NFT breaks into football
An NFT card of Cristiano Ronaldo has been sold for a record figure
Over the weekend, Cristiano Ronaldo's NFT token card was sold for 252,800 thousand euros to user Soare camembert on Soare, a platform where a game similar to fantasy football takes place. NFT, the Not Fungible Token, have become very popular in recent months. Especially since Elon Musk invested a billion dollars in bitcoin and the popularity and value of cryptocurrencies has immediately grown. As a result, football - with Ronaldo's digital card- is just one of many sectors that is relating to digital currencies.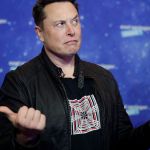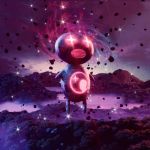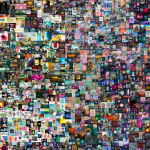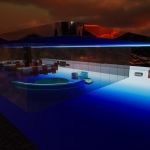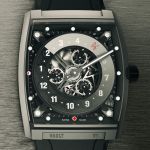 Elon Musk can be called the pioneer of this sector, so in addition to investing in it, he is also a user. In fact, he made it known through a tweet that he planned to publish a song - another one after the one uploaded to Soundcloud some time ago - on NFT and, above all, can be published as NFT. His statement follows a new trend in consumer interest in digital markets. The sale of a digital work of art (Everydays: The First 5000 Days) on Christie's for the record figure of 58.22 million euros was an expense never seen before for such a virtual product. The Italian designer Domenico Formichetti also entered the growing digital art market, selling his own digital art project through cryptocurrencies. But the phenomenon is so wide that business grows and expands in every branch. For example, Vault, a Swiss watch brand that showed in NFT mode the first images of a project for a new titanium watch. Even a house was put on sale in NFT.
In football, the sale of Ronaldo's digital card is a symptom of how the digital market is increasingly involving sport.
As criptovaluta.it explains, on Soare - one of the three great systems on which circulate the NFT along with Cryptopunk and NBA Top Shot - there are many football clubs, including Real Madrid, Milan, Juventus and Bayern Munich.
On this platform, the amount paid in cryptocurrency for a sports card is not a rarity at all.
In fact, the value paid for Ronaldo's digital icon exceeded that of Lebron James, sold a few weeks ago at 162,080 euros, and is lower than the record paid for the card of American football player Robert Gronkowski.
For this transition, the system used is that of Ethereum, a