Palmeiras released also the Away kit made by PUMA
With a reference to the cinco coronas year
A few days after presenting the Home shirt, Palmeiras also officially announced the Away kit for the 2021 season, made by PUMA. The Brazilian club (but of Italian origin, as the new shirt before the club pointed out) is one of the Elite clubs of the German brand, which to present the new uniform has also made a video explaining the meaning of the shirt. In fact, the reference of the Away model is on the cinco coronas of Palmeiras in 1951, when the São Paulo club won five competitions in one time - São Paulo City Cup, The Paulista Championship, the Rio-São Paulo Tournament, the São Paulo City Cup and the International Tournament of Champions Clubs (a Brazilian tournament no longer active).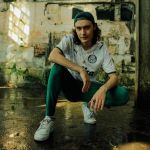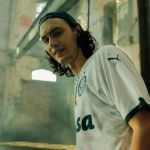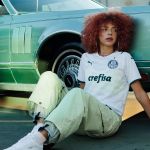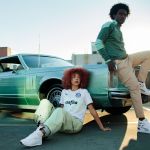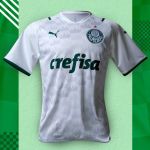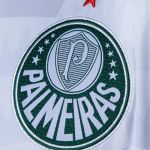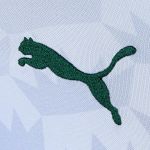 Like the other Away jerseys made by PUMA since the beginning of its relationship with the Paulista club three seasons ago (and in line with the chromatic tradition of Brazilian society), white dominates the template, and on the edge of the crew neck and sleeves there is a green line - the first color of Palmeiras. Graphically, the most striking aspect of the shirt are the light grey crowns that fill (with oblique lines) the template, with the club coat of arms in original form and the PUMA logo in green. The historical reference is the most important part of this new uniform, which as for home, PUMA, he realized by telling the link with history. In the first, however, the German brand had represented palmeiras' connection with the city through the chessboard.
Palmeiras won the Copa Libertadores final against Santos a few weeks ago thanks to a goal in the extra time. Even the video that made PUMA speaks of a goal, the one with which one of the finals was decided that in '51 led the Brazilian team to win the five titles.