The best 10 Christmas jumper of football teams
Merry Xmas and You'll Never Walk Alone
Next Christmas will be a holiday with a different shopping than in other years because of the coronavirus. But nonetheless, football clubs will not give up on a historic christmas product: the Christmas jumper. These are the sweaters that the teams draw with Christmas and decorative fantasies, often with drawings that refer to the club and with greetings. They are a seasonal product, made to be worn during the holidays, but not for this reason with a limited aesthetic, on the contrary, they are very fun.
In particular, English clubs are very attentive to this type of outfit, and in fact, the best very often come from Premier League teams. Also in Italy and in the other leagues the teams offer fans this type of garments, to which also bind hats, scarves and various objects - from snowballs with stadiums inside to bib for young children - but it is in the stores of English teams that the best are found. In the week of Black Friday, nss sports chose the best Christmas jumpers.
Arsenal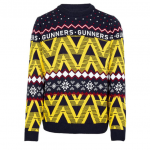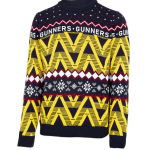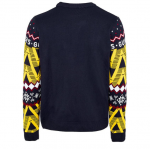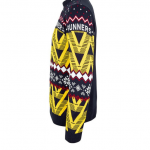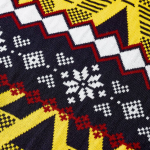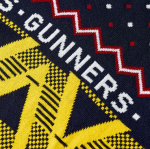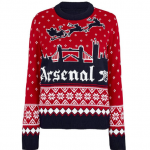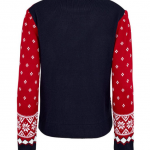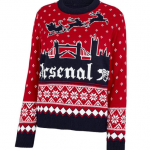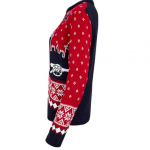 Arsenal have historically been one of england's most attentive clubs to Christmas jumpers. They usually make some very funny shoots involving the whole team, but keeping distances has discouraged a presentation with big hugs. There are two models: one red and one that follows the historic second jersey, the "Bruised Banana" model.
Chelsea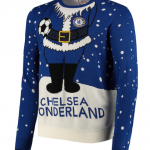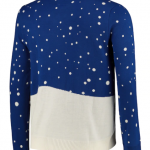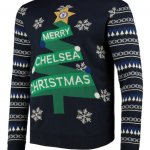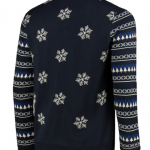 Chelsea have designed two fairly sober magma, where in one stands out the blue color of the company. There is a nice Christmas tree on the second model and it is darker in hue.
Manchester United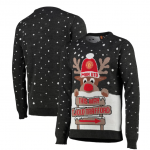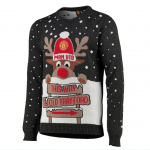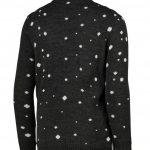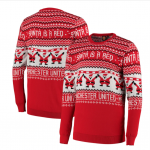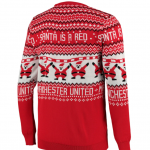 Pur non essendo una stagione vibrante il Manchester United si è impegnato per presentare dei bei Christmas Jumper - anche i Red Devils sono molto attenti a questo trend. Presenti due modelli, uno rosso e uno nero.
Inter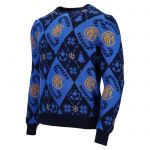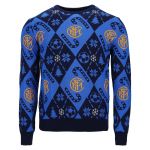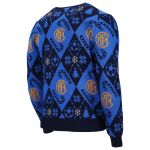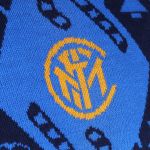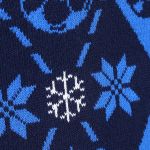 Inter have a whole set of Christmas garments and objects, like the other clubs, but this year the Nerazzurri wanted to sew the Nerazzurri's DNA in the fans' christmas, with an all-black and blue model dotted with Inter's coats of arms.
Milan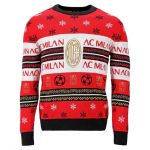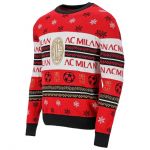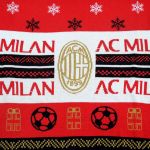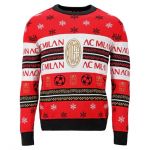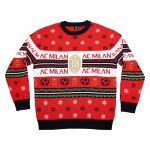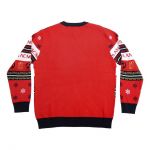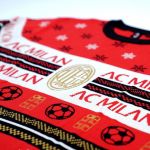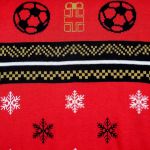 Between now and Christmas it is still a long time, but Milan could still celebrate the holidays in the top ranking, and for the fans he has created a very elaborate sweater, full of designs and with many small bands. The logo of the Rossoneri stands out in the center.
Borussia Dortmund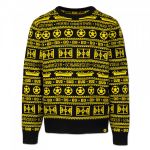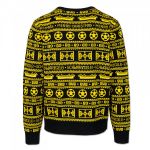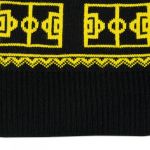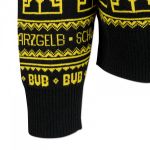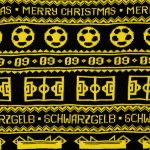 The 2020 edition of Borussia Dortmund's Christmas jumper is almost an Aztec style, obviously the social colors of the Germans. A pattern that seems to engrave hieroglyphics throughout the shirt among which only footballs and football fields are clearly distinguished.
Barcellona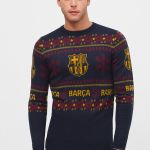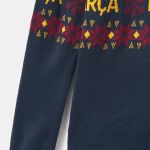 In Spain there is not a huge frenzy for Christmas jumpers, but Barcelona still pays attention to it. There is only one model and it is not much Christmas like that of English clubs, but rather it focuses a lot on the social colors of Barca.
Liverpool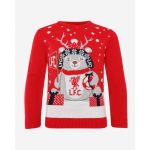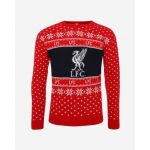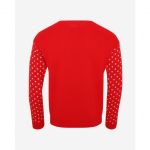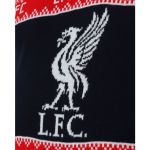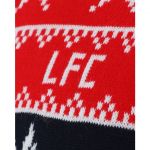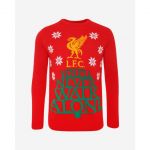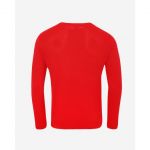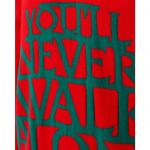 Liverpool have unveiled three christmas jumpers for their fans, two of them in full Anfield style. On one in fact the Liverpool logo is imprinted large, on the other the red one is covered by one of the most famous phrases in sport: you'll never walk alone.
Fulham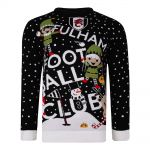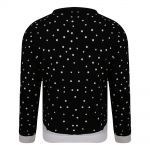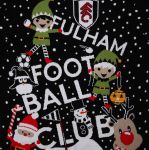 It will certainly be tough for Fulham in the Premier League, but his fans, while unable to be at Craven Cottage, will be able to support the team from home in the club's original jumper. This one from Fulham could be -- by drawing and fantasy -- the funniest of the selection.
Manchester City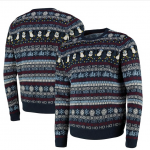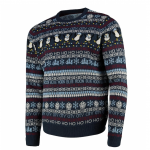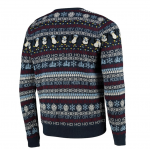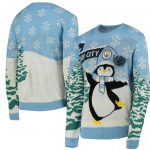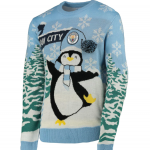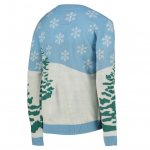 Manchester City have two models: one more indie and another with a great Santa Claus. The players presented them having fun and already in recent years the Citizens had worked on more urban models like one of this.