Is Sterling going to sign for New Balance?
Whoever finds Raheem finds a treasure (but it's not just money)
It's curious that a player like Raheem Sterling, at the height of his career and with a very high extra-field popularity, does not have a lasting relationship with a brand to be sponsored. The Manchester City player reportedly left Nike, his partner for three seasons, to join New Balance. In last night's game against Olympique Marseille - won 3-0 and with one of his goals - the English striker played with white New Balance Furon v6s, while until a few weeks ago, in training, the player had been photographed with Nike's Phantom GT. Sterling, after the Phantoms, dressed both a pair of Puma total black and a pair of adidas both in the training session and in the match.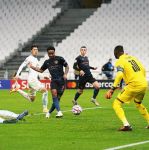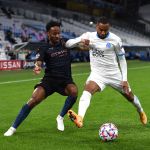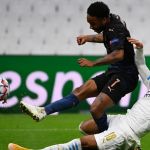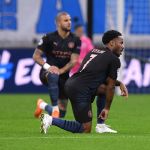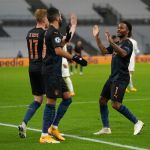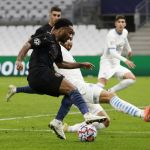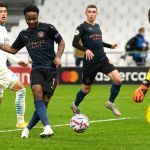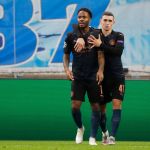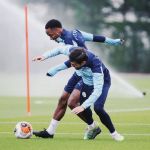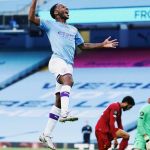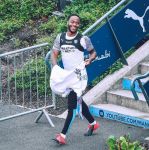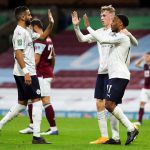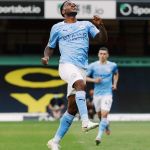 Con una situazione contrattuale di totale libertà, Sterling è per forza uno dei giocatori più cercati dai brand, sia per motivi di campo che per ragioni extrasportive. Con il Manchester City Sterling è insieme a De Bruyne e Aguero il giocatore di punta, e i Citizens sono una delle squadre più forti d'Europa e con una visibilità mondiale; è pure il giocatore leader della Nazionale inglese di Southgate, di cui è vice capitano e fra i più acclamati dal pubblico. Questa popolarità sportiva si connette al suo apprezzamento fuori dagli stadi, dove Sterling è fra i più acclamati grazie alle personali campagne contro il razzismo e per la sensibilizzare contro problemi sociali - in queste settimane, il giocatore ha aperto una propria fondazione per assistere le famiglie in difficoltà economica, con un progetto benefico simile a quello del collega Rashford. In questi anni Sterling si è impegnato molto per combattere il razzismo negli stadi ed è stato spesso vittima di attacchi personali dalle tribune - con il City ma anche in Nazionale. Per contrastare queste forme di discriminazione, Nike aveva scelto Sterling come testimonial per una campagna per il razzismo poi ripresa anche da Colin Kaepernick nella sua personale lotta contro la segregazione negli Stati Uniti.
The player's popularity was also the subject of acquisition of Jordan, who insisted on him for a long time through a deep negotiation, skipped just when the signing (on a contract of 110 million euros) seemed to be imminent. Nothing. Sterling, meanwhile, became one of the faces of H&M's lookbook for the February FW20 and signed a partnership with Clarke for a shoe collection. Although its popularity has become increasingly well known, Nike's contract has not been renewed and for the moment remains without agreements.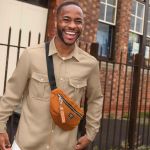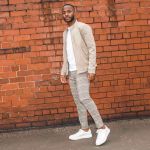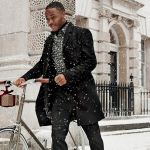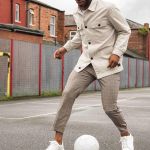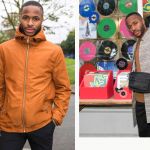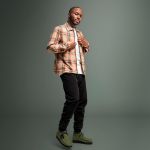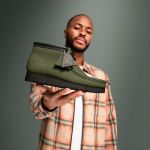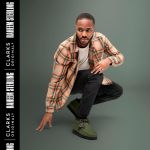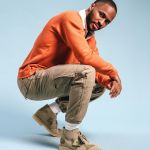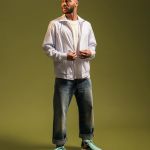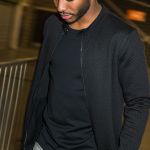 Of all, Puma seemed to be the one most ahead given also the partnership with City. Yet the fact that he wore a New Balance model during a Champions League match is an important - if not definitive - sign of his impending marriage to the Boston brand, which lost so much visibility in Europe this year after finishing (without level replacements) contracts with Liverpool and Celtic. Even with New Balance players it does not stand out in popularity, having as brand ambassador the only Sadio Mané - in the United States, between basketball and baseball there are many well-known faces, including Khawi Leonard - and Sterling's signature would raise the awareness of the American brand. But he expects the official announcement.