All the African National teams new jerseys made by PUMA
A design that pays homage to a distinctive trait for every federation
Puma has revealed the new Home and Away jerseys of the African national teams for the upcoming sports competitions, which will be, specifically, the qualification of the Africa Cup, permanently moved from summer 2021 to 2022. For these uniforms Puma has chosen to enhance the tradition and culture of these countries each for its own distinctive trait that makes it original. The patterns of the jerseys are the same for both the uniforms (Home and Away) of each national team. In addition, Puma has created a kind of rouge file between the various kits by inserting common elements in the design, such as the edges on the sleeves and the presence of the Puma logo on both shoulders.
Egypt 2020-21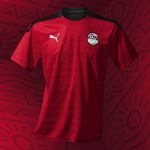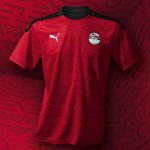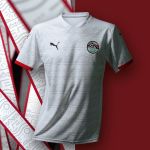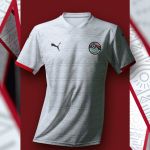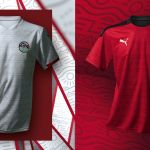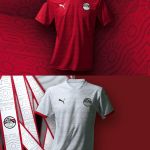 Two jerseys with the traditional colors of the North African team. The first red one has a black line on the shoulders, while the Away line is total white with only the edges of the red sleeves. The pattern celebrates the geographical tracts typical of Egypt, with hieroglyphic lines including references to the Nile, the Pyramids, the desert and the sun.
Ghana 2020-21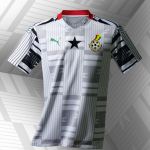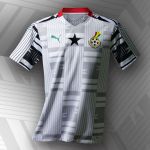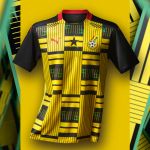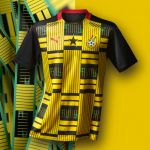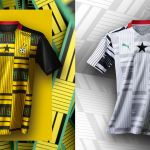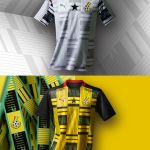 For Ghana, Puma chose instead to weave in the pattern of both Home and Away the Ghanaian art of tapestries production, with a first all-black and white model and a second yellow and black - in both, then, there are details in red. This palette of colors chosen by Puma is inspired by the Black Star Independence monument present in Accra.
Senegal 2020-21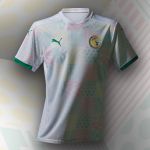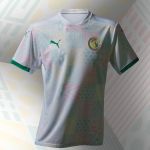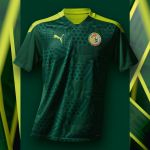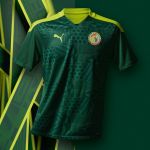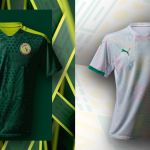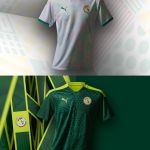 In the pattern of the two Senegal jerseys it is the textile craftsmanship that is enhanced by Puma. The first is white, with the collar and edges of the green sleeves, while the second is total green, with a lighter shade for the ends and collar. In the pattern are intertwined - recalling precisely the textile tradition - of the particular geometric shapes.
Morocco 2020-21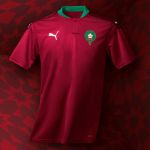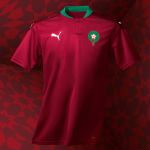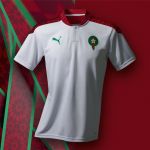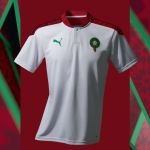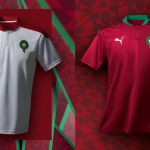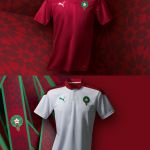 The two jerseys of Morocco are dedicated to the artistic tradition of the North African country, with two very classic models in which the Federation colors are enhanced: red (with green collar) in the first, white (with collar and red edges) in the second. The pattern of the mesh is very simple, made with an all-over print graphic.
Ivory Coast 2020-21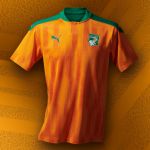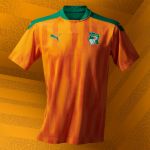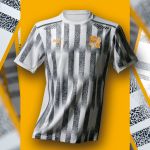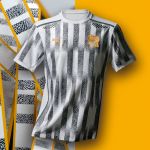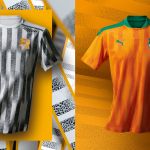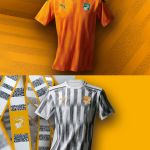 In the two jerseys of the Ivory Coast are made in reference to the nickname of the African federation, Les Elephants. In both uniforms the patterns are blurred and with vertical stripes in embossed very indefinite. The first is orange with the traditional colors of the Ivory Coast orange and green, while the second is white with stripes in gray.
The new jerseys of African National Teams are available on Puma.com