Olimpia Milano pays homage to Kobe Bryant with two purple and gold kits
Giorgio Armani's team will play with two special jerseys during the Italian Cup Final Eight
During the Italian Cup Final Eight held in Pesaro, Olimpia Milano will not take the court with the traditional white-red colors: in fact, since the debut against Vanoli Cremona scheduled on the 13th of February, Giorgio Armani's team will play with a purple and yellow uniform in memory of Kobe Bryant, who died tragically last January 26 together with his daughter Gianna and seven other people.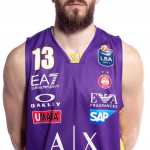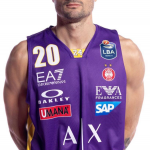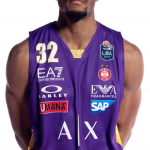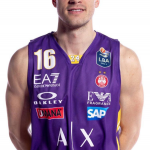 It's the Milanese team owner Giorgio Armani who explains the meaning of this change:
"We have decided to make a symbolic, unique gesture, that of abandoning our beloved traditional colors for once and wearing those historically linked to the presence of Kobe Bryant on the field. Bryant was a reference player, who inspired millions of sportsmen around the world during a legendary career, born right in Italy. Honoring him once again is a way of thanking him for all he has done for world basketball".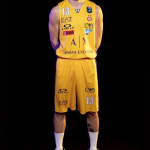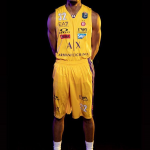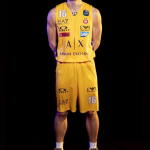 Among the details of the two jerseys, the number 24 certainly stands out, positioned on the lower end of the collar. The jerseys (there will also be the away version, yellow with purple details, which will be used as a reserve jersey for the duration of the competition) which will be used in Pesaro will then be auctioned and the proceeds entirely donated to the foundation ''Mamba On Three'', created by the ''Mamba Sports Foundation'' to financially support the families of the other victims of the tragedy of 26 January.