The MLS 2020 jerseys have been just showed off during the New York Fashion Week
Many American celebrities worn the adidas shirts on the catwalk as models
New York Fashion Week was the setting for the launch of the jerseys of the new MLS season, which will begin on February 29th: for the occasion, the American soccer league organized a show (at the Penn Plaza Pavilion, in Manhattan) to reveal the kits that will be worn by the 26 franchises during the 2020, like happened during the historic presentation in 1995.
The main theme of the event was the celebration of 25 years since the birth of the Major League Soccer, summarized in the motto FORWARD25: among the main actors of the parade there were rappers (Trinidad James and NËSTRÄ), American football players (DeAndre Hopkins and Boston Scott), singers, gamer (Ninja), TV personalities, youtubers, old glories such as Alexi Lalas and Jaime Moreno and also Colin Hanks, actor and voice actor well known in the USA not only for being the son of Tom Hanks.
Among the new features already announced for the new season, two new franchises of course: David Beckham's Inter Miami CF and Nashville SC. All 52 shirts, by virtue of the agreement signed in recent years, are made by adidas, which for this year has dusted off the EQT model with the Three Stripes placed vertically on the right side of the neck, and not along the shoulders as we are used to to see them positioned, a clear reference to the kits worn in the 90s by the American teams.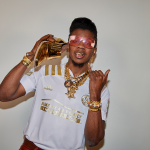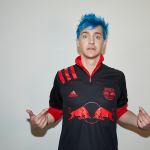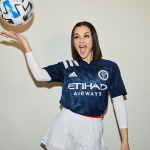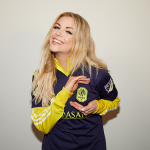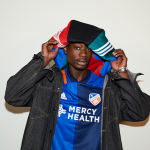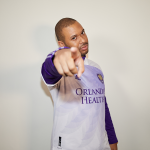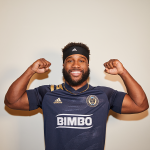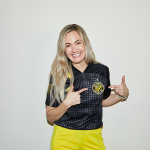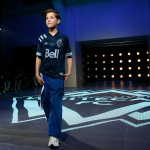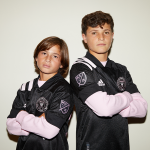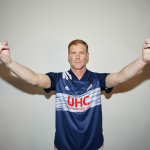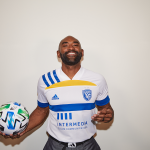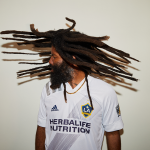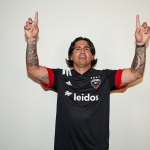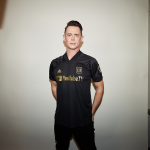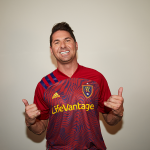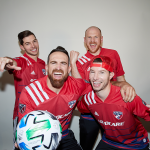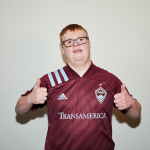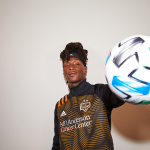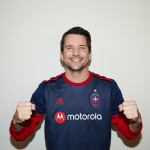 All the shirts of the 2020 season are already on sale on the MLS online store.