The Dutch clogs inspired by football boots
Custom Klompen is the artistic project powered by an English football fanatics
If you have been to the Netherlands at least once in your life, you certainly know the klompen, the typical wooden clogs that many people wear in everyday life, but above all have become over the years one of the most frequent souvenirs to be found among the Amsterdam and Rotterdam streets. James Reynolds, a great English football fan (a West Ham supporter) who works mainly with tv campaigns, had the brilliant idea to launch the Custom Klompen project, making hand-painted clogs inspired by more iconic football shoes, exploiting the nostalgia effect. There are the old Mercurials worn by Ronaldo 'The Phenomenon', the PUMA King, the Lotto Stadium and the Mizuno Wave: seeing this stylistic fusion is simply amazing.
Nike Air Zoom Total 90 II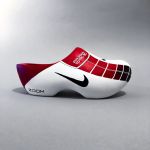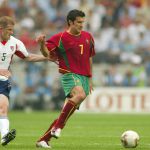 adidas Predator Accelerators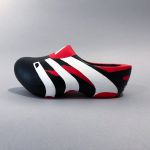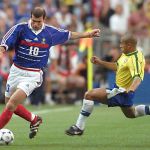 Lotto Stadio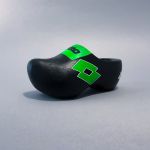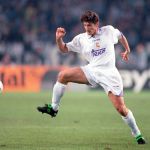 Nike Mercurial R9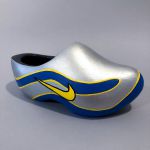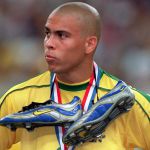 PUMA King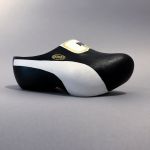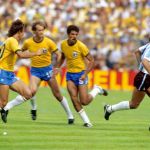 Mizuno Wave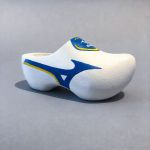 Umbro speciali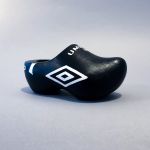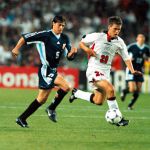 Diadora Pro Brasil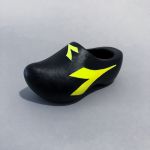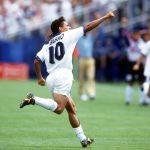 adidas Copa Mundial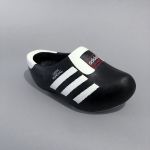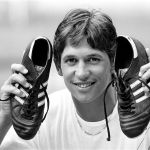 Have a look at the entire collection, on Instagram through Custom Klompen.