Calcetto Eleganza unveils new Nike kits
Three new kits to keep blurring the gender barriers in football
The Milan-based collective Calcetto Eleganza presented the new kits for their Men and Ladies teams.
It's been a while since Calcetto Eleganza has been working to blurring gender barriers in the world of football, a philosophy that finds a certain affinity with the projects carried out by Nike recently. In common with the Beaverton brand, there is also the idea of contaminating football with fashion and lifestyle, aiming, needless to say, at elegance, which is not only expressed with poise but also in action. For these reasons, the collaboration with Nike adds charm to a project that continues to actively and in the forefront inspire a change in the world of football.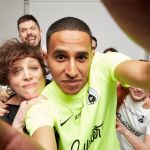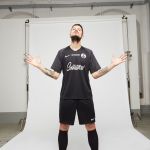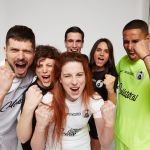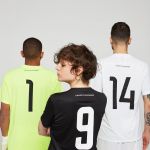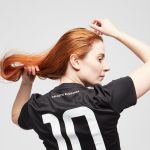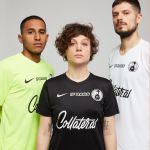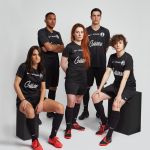 The new jerseys take up the typical colors of the sporting-artistic-musical group, white and black.
The Home kit is total black, while the swoosh and crest details stand out in white. Among them, in the middle of the chest, is confirmed the partnership with IFBags brand. On the back of the collar is printed the team's name, along with the numbers that recall the font used by Nike in many kits during the 2003/2004 season. The away kit is completely white, while for the goalkeeper's one has been chosen the color volt, in both cases the logos are black.