A.I.K. x Nike black pack
Total Black is the way
It's quite surprising to spot one of the coolest football shirt of this season during a Swedish pre-season game. Yet this is what happened this weekend, when the AIK Solna hit the field against the IK Frey with the new total black uniform by Nike. T-shirt, shorts and socks are all black as the details - such as the logo, the swoosh and the word "AIK" - but they are noticeable thanks to the contrast between the two blacks. The shirt is pretty similar to the Stuttgart Camo 'City Kit' designed by PUMA a couple of months ago.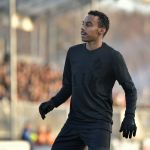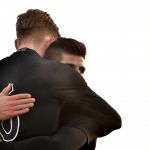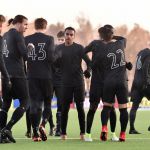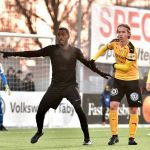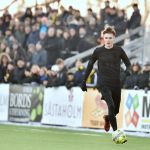 The uniform will be used during the pre-season matches (the Swedish championship begins in February) of the AIK and is part of a larger total back themed collection that includes sweatshirts, T-shirts and overalls produced by Nike. As explained by the club's Twitter account, the uniform takes up the historic t-shirt that the Swedish club used in 1901 during a friendly match to celebrate the ten-year foundation of the team.
The collection is available at AIK's online store.