The new adidas collection inspired by the Third Kits 2023/24
The style of the third jerseys inspired a lifestyle collection from the German brand
There is a common thread running through the jerseys that adidas has designed for the season that has just begun, especially the Third kits, which feature a style reminiscent of the football of a few decades ago, incorporating retro details such as the crests that teams have used in the past into the designs. Alongside these new jerseys, adidas also presented a new lifestyle collection, designed to be worn off the pitch and inspired by the season's jerseys but made from different materials. The minimalist aesthetic remains and the decision to focus on colors rather than patterns and other graphic elements. Indeed, the color aspect, which harks back to the clubs' traditions, is a characteristic feature of the brand's third jersey pack, a clear statement of how adidas wants to focus on its archive after the jerseys become more and more reminiscent of the models of the past.
Among the teams to which the collection is dedicated is Arsenal. The colour green is the main protagonist of the garments, along with the cannon, a symbol that has been featured in the club's crest since the early years. Other garments focusing on the yellow and black contrast have also been produced for Real Madrid, Celtic Glasgow, Bayern Munich and Manchester United. The grey and black colors chosen for the Juventus jersey return in other parts of the collection, while nothing has yet been revealed for Roma, probably because the Giallorossi have yet to unveil their third jersey of the season. Items designed for this collection include jerseys, of course, but also tracksuits, waistcoats, sweatshirts and trousers, and we expect to see new pieces from this range in the coming weeks.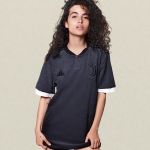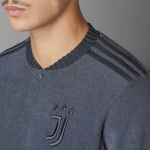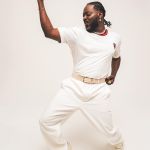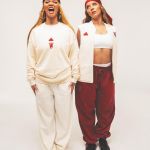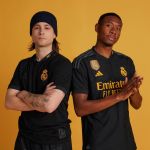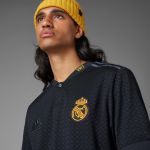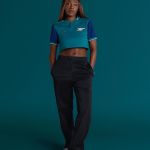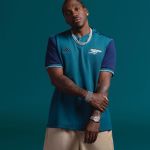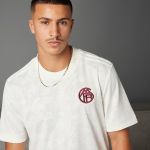 The collection is available on adidas.com.