The Snake Collection bringing the nerazzurri flare outside the pitch
The cult of Biscione in a lifestyle collection
Inter reaffirms its lifestyle identity and creates a new streetwear collection inspired by the sanctity of the team, the uniqueness of a group of friends who live the same passion of the Nerazzurri. A faith that unites different people, but who all have in common the cult of the Biscione and all the values it represents.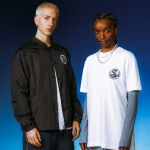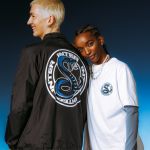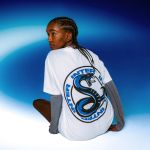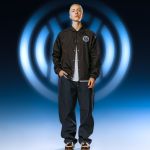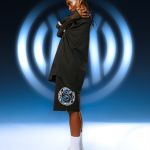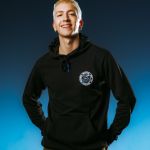 The collection is gender neutral and consists of 4 pieces: Coach jacket, sweatshirt, t-shirt and shorts. The garments, with an over-fit and in all-white and all-black versions, feature the iconic Nerazzurri Biscione, while the circle surrounding the 'snake' is symbolic of the group's togetherness with Inter's values. Having created a jersey featuring the snake's scales for the 2021-22 season, the Nerazzurri club continues to focus on branding this pattern to add further value to the symbols and history of one of the world's most famous clubs.
The Snake collection is available exclusively from the Inter Online Shop from today, 30 March, here.