The London Lions made a varsity together with Beautiful Struggles
A capsule collection dedicated to the record-breaking season of the English basketball team
The London Lions are launching a collaboration with fashion brand Beautiful Struggles, founded by former footballer Danny Williams, who starred in one of the chapters of More Than. The limited edition 'Euro Varsity Jacket' collection was designed to immortalise the Lions' record-breaking season. The women's team became one of the most dominant sides in British sport after a run of 52 unbeaten games at home, while the men's team became the first British team to reach the EuroCup play-off round.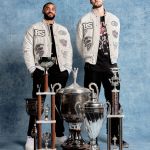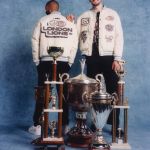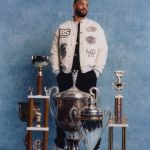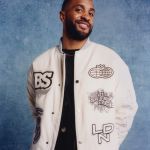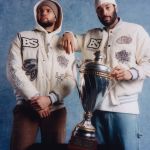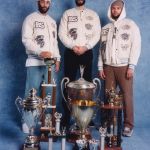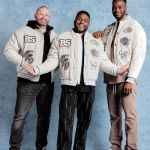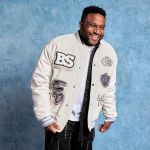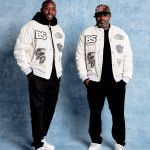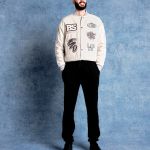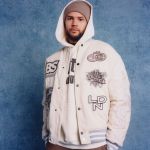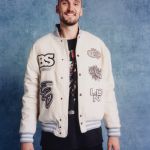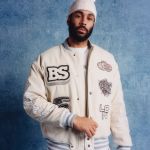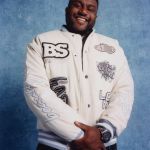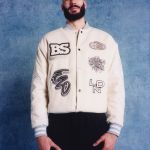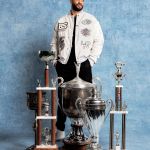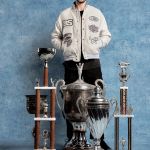 The shared history of the Lions and Danny Williams represents the fusion of European heritage and contemporary American culture behind the inspiration for the jacket's design. In particular, this includes a new vision for the Varsity patches, which traditionally represent personal awards earned by university students on the field. In this case, they serve as a tribute to the "badges of honour" earned by both Lions teams during their European seasons.
The globe logo on the back, the crown iconography on the chest, the E20 postcode - the club's spiritual home at Copper Box Arena - and the mantra "Life Is A Beautiful Struggle" sewn into the heart of the jacket. Each patch, individually embroidered onto the cream and grey Varsity jersey, represents a particular chapter in the London team's development as a British basketball franchise.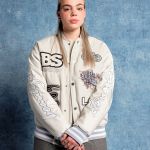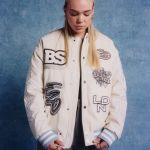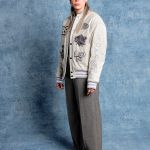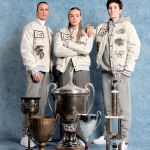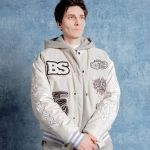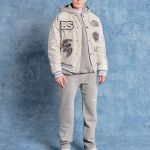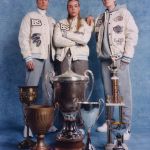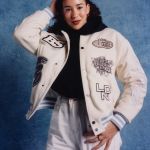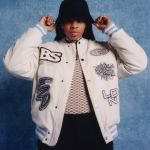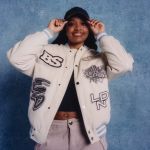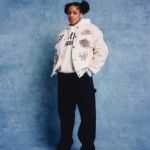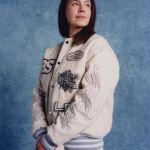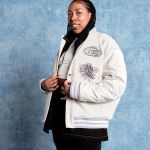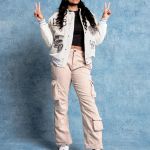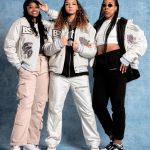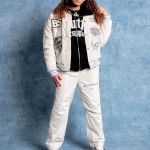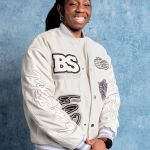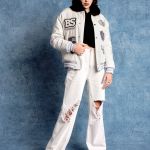 The limited edition jacket made its first public appearance on Wednesday 22 March in the final home game of the EuroCup season against Turk Telekom and will later be used in the final game of the group stage when the team travels to the French capital to face Paris Basketball.