The football team that wears Swarovski
Luxury in football and WSG Tirol's uniqueness
Luxury brands are investing with increasing insistence in football. Exploiting footballers' worldwide exposition and immediate recognition, several of fashion's most important brands have closed deals with football clubs to increase their visibility and reach audiences which are far from their regular targets. Over the last years we had several examples. Dior launched a line dedicated to Paris Saint-Germain and Kim Jones, art director of Dior men's collection, has described it as: "an elegant collection that paired casual creations with formal designs, mixing black and blue navy in nuances specifically created for this collection". In 2022 Zegna have become Real Madrid's luxury partner taking Hugo Boss' place while Manchester United wear Paul Smith. There are cases in which brands go beyond the simple sponsor-club connection and pick football players as their testimonials. It happened with Gucci and Jack Grealish or with Dior and Kylian Mbappé while Burberry signed Tottenham's Son Heung-min as their new brand ambassador.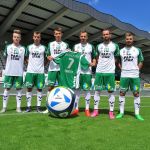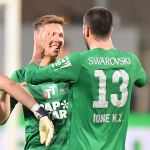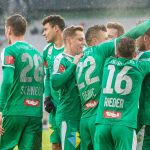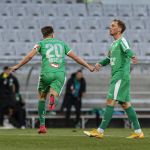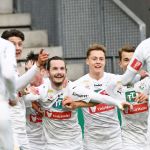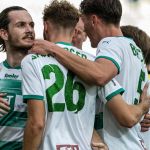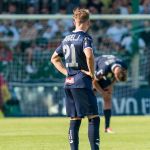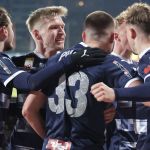 But there's a unique case when you talk about the relationship between luxury and football, a connection based more on territorial reasons rather than marketing's desires. We're talking about WSG Swarowski Tirol, a team from the Austrian topflight owned by the Swarowski's family. The team is based in Wattens, in the middle of Tyrol, the same small village where Swarovski's takeover of the luxury world has begun. The president of the club is Diana Langes-Swarovski, daughter of Gernot Langes-Swarovski, the "King of Diamonds" who ran the company for 35 years, and sister of former CEO Markus Langes-Swarovski. The connection between these two worlds has never brought to crazy investments, quite the contrary. WSG Tirol is a modest team that played in the Austrian Bundesliga in the last four years after their first ever promotion in 2019. They don't have European aspirations, every season so far, they've played almost exclusively to avoid relegation, trying to squeeze the maximum out players' sale. There are no signs of intention to compete against Salzburg and RedBull's dominance.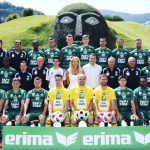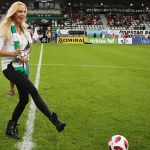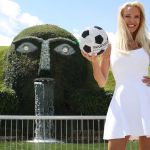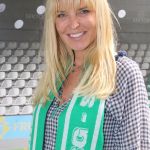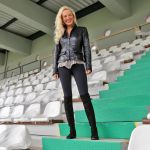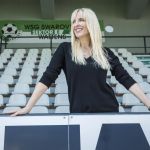 In other words, Swarovski do not take advantage of WSG to increase their popularity among football fans but at the same time they don't allow for this connection to fly under the radar. Their presence is visible on the club's shirts but not only because the company's name appears on the back of those shirts. No, the relationship between Swarovski and WSG Tirol on an aesthetic level is represented at its peak by the numbers and the name of the players as both details are made out with a glitter effect which refers to the company's jewelry. A bold move, replicated on all the shirts' versions: in this season the home white jersey is combined with emerald green jewels while the away jersey merges blue navy with silver jewels. This is possible as in Austria there's no regulation that forces all the teams to follow the same font standards when it comes to numbers and names, unlike it happens in Premier League and in Serie A for example. A regulatory gap that allows WSG Tirol to be an unicorn among football teams, the only one who can boast of wearing Swarowski's jewels while playing.