The new Angel City jersey can be customised through 12 patches
Los Angeles women's team confirms itself as one of the most aesthetically aware
Angel City is a true role model for US clubs. The Los Angeles-based women's team played its first official season last year, but has already established itself through thoughtful communication and a detailed aesthetic that balances innovation, respect for minorities and investment in the local community. The away jersey for next season, the Represent jersey, designed by Viva la Bonita' Rachel Gomez, is indeed a tribute to the City of Angels, specifically the Southland area where Angel City Stadium is located. The map of the area is drawn on the front of the jersey in halftone, a technique that uses dots of various shapes and sizes to reproduce the image in shades of grey and pink details.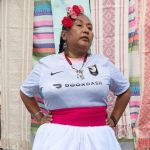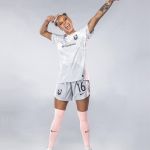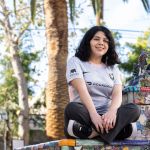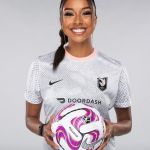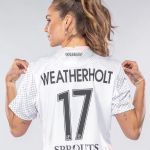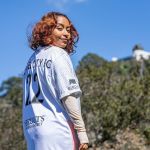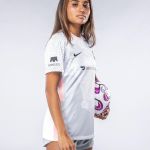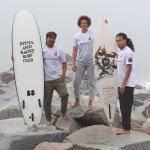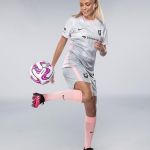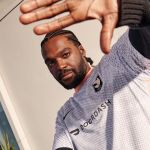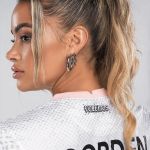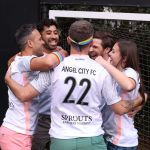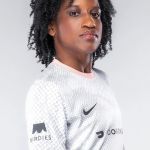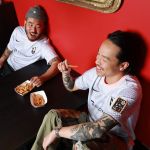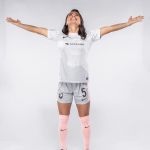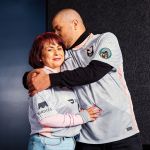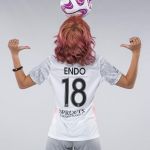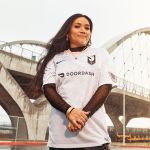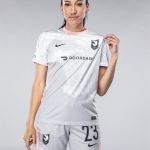 But the most curious aspect of the jersey, which highlights the attention to detail the young company puts into its work, is the 12 different patches that can be applied to the jersey, celebrating various important members of the local community. From a Korean hamburger shop to an anti-racist surfing crew, from an intersectional trekking crew to a creative children's workshop, Angel City thus portrays a multi-ethnic and vibrant city full of creativity and colour. This message is crystallised by the VOLEMOS lettering on the back of the neck, reviving the American dream that still finds a stage to tread in Los Angeles.
And Angel City has channelled the city's energy by creating a women's football team that manages to speak on a sporting, aesthetic and stylistic as well as social level, quickly becoming a point of reference. A success that illustrates the rise of football on the North American continent and, in particular, women's football, which has always been the main catchment area for football in the USA.