KidSuper turned NBA jerseys into paintings
Produced in collaboration with Fanatics, it marks the beginning of KidSuper Sports™️
After being the guest designer for Louis Vuitton's FW23 collection, Colm Dillane, the founder of KidSuper, turned NBA jerseys into paintings. Thirty different interpretations of each franchise's emblems and colours, applying the brand's playful and recognisable aesthetic to sportswear. This line, produced in collaboration with the online shop Fanatics, also marks the beginning of KidSuper Sports™️. Colm Dillane has never made a secret of his love for sports. His Instagram profile is full of videos of him playing football or paying tribute to his favourite footballers. Before the World Cup, he also collaborated with the US national team to create a capsule collection with other star designers, but this is the first time he has experimented with the world of basketball.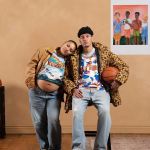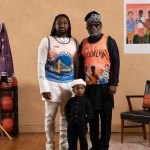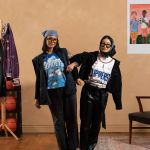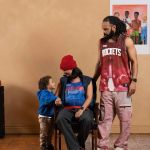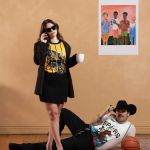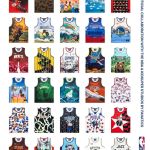 The collection is a way to shift fashion's focus to the NBA, after football jerseys in particular have recently become the reference for designers looking for new inspiration in sports aesthetics. Dillane's work, on the other hand, is a way to give each team's jerseys an artistic update, bringing together fashion, streetwear culture and the history of NBA teams in a fun and energetic new way. The founder of KidSuper himself explained, "when approached by the NBA and Fanatics to collaborate on a new merchandise line for fans, I immediately said yes. I have always wanted to creative direct for an NBA team, and through NBA & KidSuper Studios by Fanatics, I was able to design jerseys and shorts for all the 30 teams with an artistic and adventurous take on the league's iconic brands."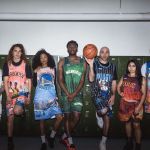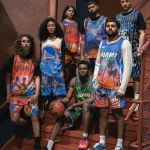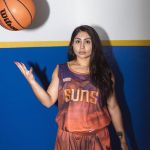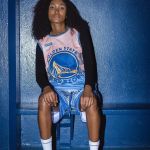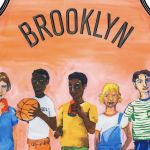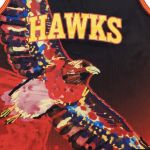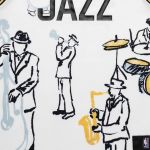 The jerseys for the 30 NBA franchises are available in the Fanatics online shop, here.