Slam Jam and Umbro collaboration is an ode to terrace core
Entitled Penalty Culture, it reflects on the football heritage of the two brands
Umbro is one of the brands that has defined the style of terrace football in England and around the world since the 1980s with its jerseys and lifestyle apparel, and still holds a special place in the heart of every football fan. And together with Milan-based shop Slam Jam, founded by Luca Benini in 1989, they have designed a collection that reflects the football heritage of both brands. Released exclusively for the Italian market, the collection is themed 'Penalty Culture' and acknowledges the fact that not every game can be dominated by sportsmanship.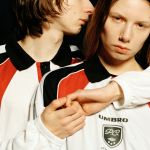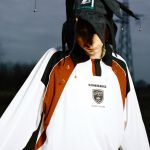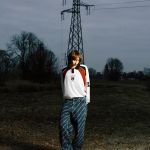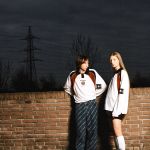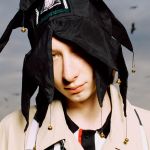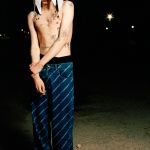 The jersey, inspired by the jerseys worn by the England national team during the Umbro sponsorship period, is in red, cream and black and features the words 'Penalty Culture' on the front, as well as the personalised 'P.C.' crest and the brand's trademark. The same claim was used for the bomber jacket, which features a print with a black and white photo of young footballers meeting to talk tactics, which can also be found on the back of one of the T-shirts. Also included in the collection are classic stadium dresses, a trench coat, jumpers, shorts and pullovers, and a pair of jeans with the Umbro logo running the length of the leg.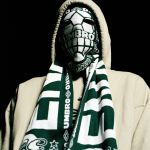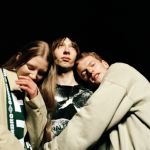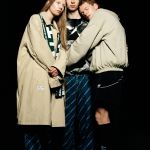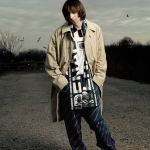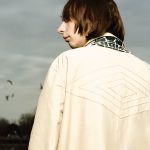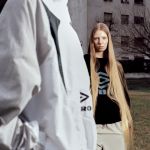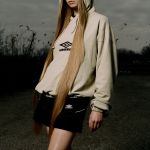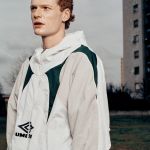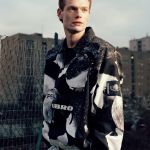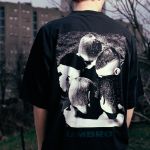 The collection is rounded off by football scarves with an intarsia pattern in green and white with the same 'Penalty Culture' motif, while the jester caps pay homage to a time when football culture was not so welcoming in the 80s and 90s. A unique collaboration, Benini explains: 'We are very happy to partner with Umbro. We have the opportunity to immerse ourselves in an incredible heritage of football culture to celebrate and develop dialogue with our communities'.
The collaboration between Slam Jam and Umbro will be distributed by Slam Jam in shops and online on 16 February.