The collaboration between Chivas de Guadalajara and Liberal Youth Ministry
The brand that had designed a jersey for Juventus has now chosen the most important Mexican club
After seeing for the first time the Jamaican national team jersey designed by adidas in collaboration with Wales Bonner at the Caribbean designer's fashion show, now comes Paris Fashion Week with a new collaboration between a football team and a fashion brand. We are talking about Liberal Youth Ministry, which has already designed the jerseys for Juventus during their summer tour in California and for the Mexican team Chivas de Guadalajara in the past. The designer and founder of the brand, Antonio Zaragoza, was born in Guadalajara and has never made a secret of his great passion for football.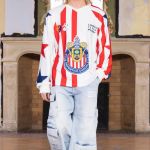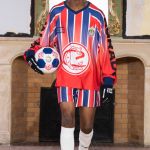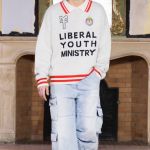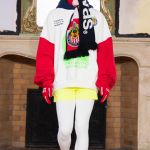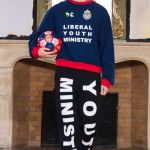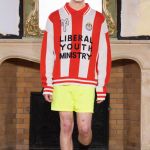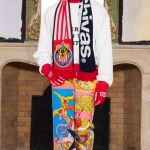 So for his first collection at Paris Fashion Week, he decided to pay homage to his favourite team with his garments. This collaboration combines the heritage of one of the historic clubs of the first Mexican league with the punk and spiritual aesthetic that characterises Liberal Youth Ministry's previous creations. The collaboration featured a wide range of garments prominently displaying Chivas' club colours and crest, including a series of footballs that accompanied the models on their outings as accessories to the fashion show.
Chivas is the most popular team in Mexico, according to a study by local magazine Milenio, and the most important club in the premier league, according to Forbes in 2020, which, as we have seen, is characterised by a very specific aesthetic. And it's no surprise that the match jerseys, full of eye-catching all-over patterns and an unhealthy amount of sponsor patches, could become a strong inspiration for local designers following the trend of fashion houses and football clubs sharing the same birthplace working together.