Meyba's special Oakland Roots jersey inspired by Black Panther Party
A tribute to the historic political organisation founded in the American city
There could not have been a better way to start the collaboration between Meyba and the Oakland Roots, a football club founded in the city of the same name that plays in the second division, the USL Championship. The Barcelona-based brand, which over time has sponsored its hometown team when a certain Diego Armando Maradona played in the culers, has created a more than unique and special jersey for its new club. Meyba has designed a limited edition black jersey incorporating the iconic logo of the Black Panthers, the movement founded by Dr. Huey Newton in his Oakland University days. A political organisation built and founded on a love for his hometown, its history and its people.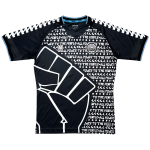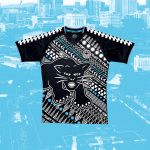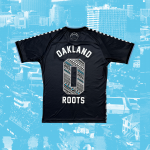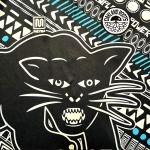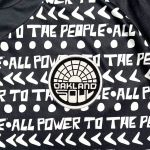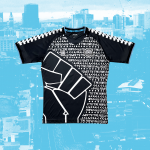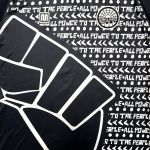 The world of football is changing, it is no longer possible for clubs to take fans for granted. Football goes beyond, it is not above the community, it is the community. Meyba is at the forefront of this change, we want to play our part. The teams we work with and what they represent are part of a common strategy. We all have to play our part,' said Neal Heard.
A kit truly made for the community, a percentage of the proceeds from all future jersey purchases will in fact go to support the Foundation's mission: 'to preserve the history, legacy and ideals of the Black Panther Party and its co-founder Dr. Huey P. Newton'.