F.C. Dorsum three new kits
Korean fiction club plays with fascination and local identity
The Dorsum F.C. is a fictional club born in South Korea and involved in the Ipsum League, and as the feverish interest in Korean culture continues to grow, it has decided to create a collection that shows cultural nuances, historical designs and personal resonance. Most importantly, the brand's 'Visit Korea' campaign encourages people to discover the excitement of Korean culture for themselves. 

Three kits were produced, all using Nike templates.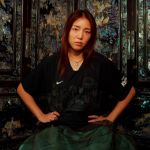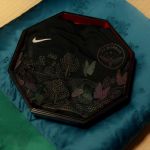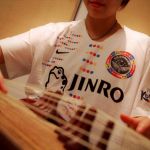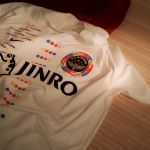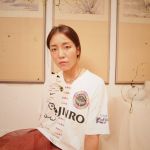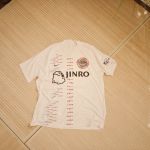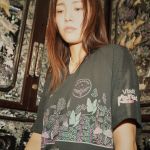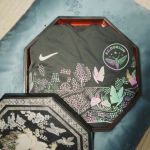 The home jersey is the most straightforward, with its navy blue base and the highly visible 'Visit Korea' inscription in the slot usually intended for the main sponsor. The away kit, nicknamed 'Hanbok', is inspired by the Hanbok, which literally means 'Korean clothing', modelled on the clothes worn by nobility and royalty. Ordinary citizens were only allowed to wear the hanbok on their wedding day and on special occasions. Today, Koreans wear the hanbok on formal or semi-formal occasions such as weddings, festivals and ceremonies.
The third kit, called 'Jageh', is inspired by mother-of-pearl and contains motifs made from fragments cut from the inside of an Abalone shell, whose iridescent lustre derives from the properties of a pearl, but is much less expensive and available than the sea stone. Although the cost of the shell itself is cheap, it takes an incredible amount of hours to cut, shape and place each fragment in the artwork. This method was mainly used for furniture in the 1960s and 1980s, when there was a veritable explosion of homes that owned one.
The club is inspired by a particular genus of moths called Dorsum. It is also the name of the dorsal muscle of the instep, the one that is stretched to kick the ball and on which the laces of the boot are laced. A metaphor for the impact that Dorsum F.C. wants to achieve in the increasingly crowded panorama of communities that unite football and fashion under the same banner.