Can artificial intelligence design a football kit?
Il progetto Football Ex Machina potrebbe rispondere alla nostra domanda
Every summer, every moment that anticipates the arrival of the championship or the World Cup, is preceded by one question, apart from those of circumstance where one wonders who will lift the trophy to the sky, are the shirts aesthetically up to the competition? Design, colours and patterns are always in fact topics of discussion, between those who think it could be done better and those on the other side who are unhappy with what has been presented. And while fans and users on social media wander around in the comments muttering: 'I could do better', the KNAS team wondered: 'What if we used artificial intelligence to create the football shirts?'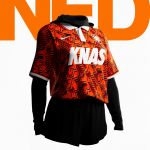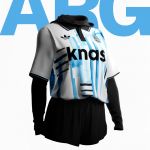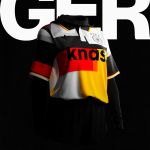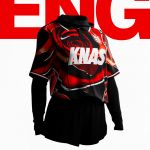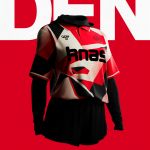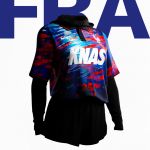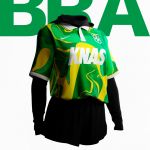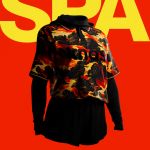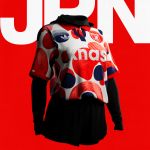 From a simple question, this project was born, where the jerseys of some of the national teams taking part in this strange winter edition of the World Cup in Qatar were redesigned. A collection that has been specially named "Football Ex Machina" designed by KNAS studio and 3D artist Groba using A.I.