Are tucked-in football shirts coming back?
It obviously has something to do with the bloke core and a vintage fascination for old-fashioned football
Football is a social mirror, an encapsulation of the state of a nation and its people. Well, more often than not. Fashion, like politics, has always been at the heart of the beautiful game. This makes sense in a game dominated by emblems; you play for the badge, for the shirt. A football shirt is an object of enchantment, whether it be the badge on the front or the name on the back, the football shirt speaks volumes. So too does the way in which it is worn. The rise of Bloke Core is a testament to the incandescent and timeless nature that football shirts inhibit, albeit with a contemporary twist. With this, many are opting to return to a once classic now rare style, that of a tucked-in shirt.
Much of this stems from a reaction to the standardised way in which footballers now, almost always, play with their kit untucked. This stemmed from the late 1960s when ethereal players George Best and Denis Law challenged codified standards requiring players to remain presentable, their untucked shirt further cementing their maverick status. Fast-forward and the players of today will have mostly been influenced by the dazzling footwork of Ronaldinho or the finesse of Zinedine Zidane, both well-known for their untucked shirts. The untucked shirt was the rebel emblem, evoking anti-systemic artistry and individuality. Therefore, the untucking of the shirt was a rebellion, a move that helped create legends, separating them from the flock of players adhering to the rigidity of footballing rules.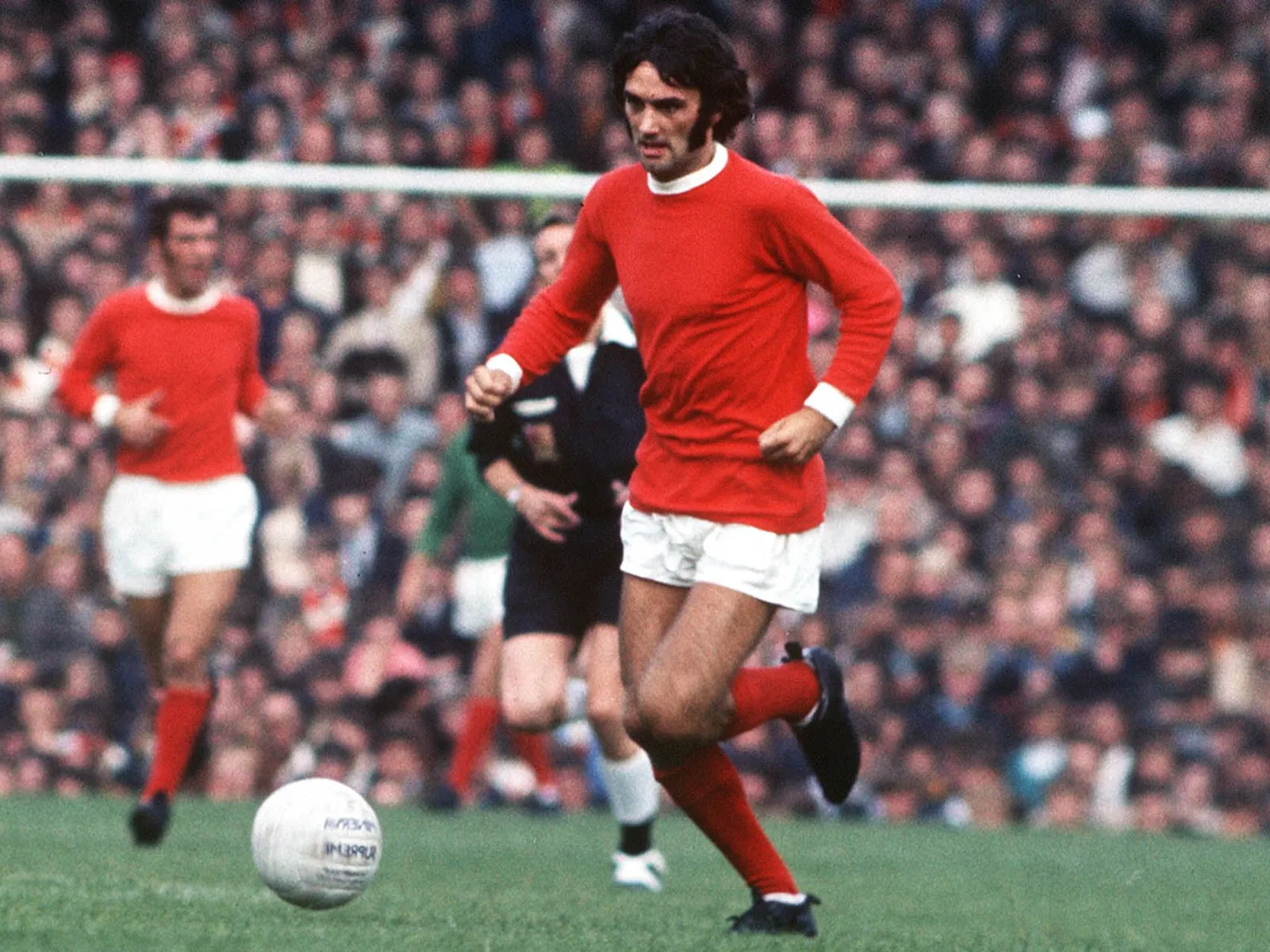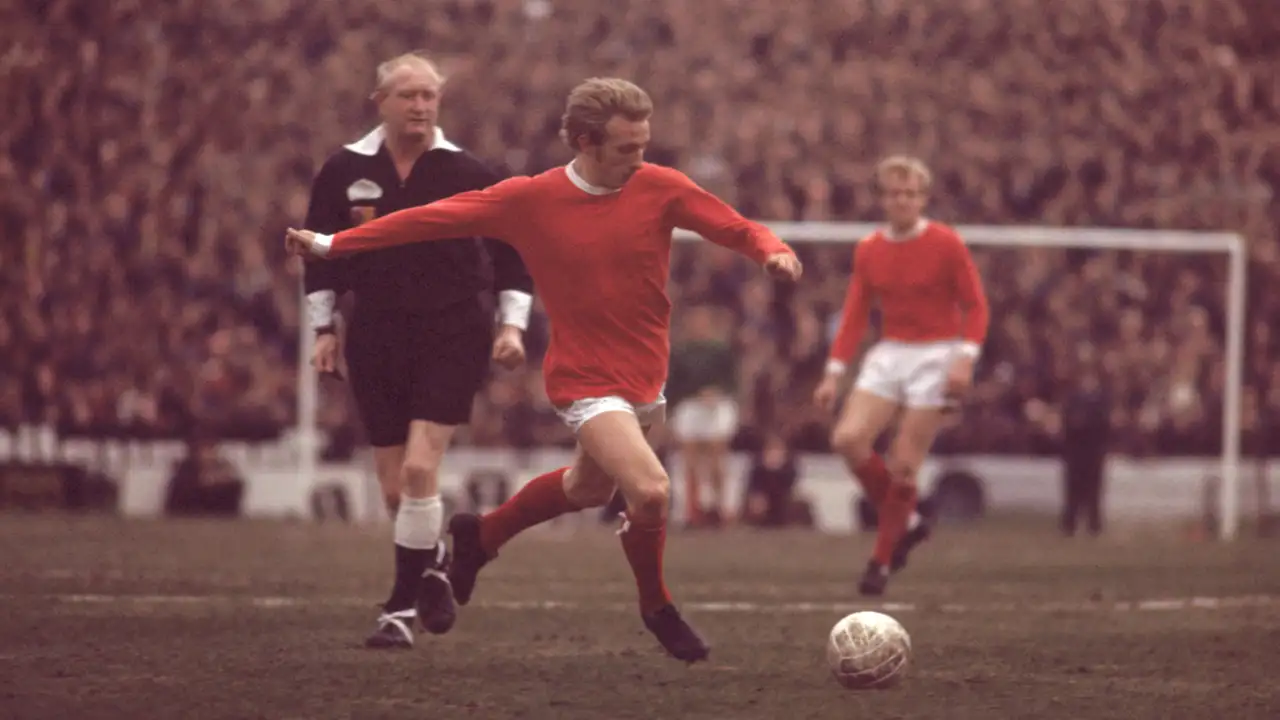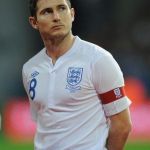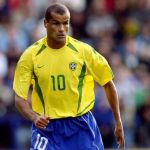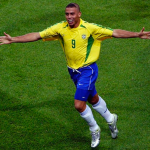 Equally, there are legitimate reasons for players to play with untucked shirts. Dr. Naomichi Tomita conducted a month-long study in which two of his students were regularly monitored playing football with and without their shirt tucked in. The findings suggested that an untucked shirt kept you 4C cooler. Given the steadily increasing climate, untucking a shirt makes total sense. Yet, we know fashion is cyclical inherently. A return to an older style with a splash of contemporary personality is a feat many fashion houses and sports brands attempt to do at points. After all, sport perhaps sits in a category of one when you consider its ability to promote nostalgia and national unity. So, if an untucked shirt was initially the representative of the footballing rebel, what does the tucked-in shirt mean now?
The answer is relatively simple, the tucked-in shirt is the gateway to the past, a visible link to footballing heritage. As Bloke Core continues to gain admirers globally, the tucked-in shirt within the game itself remains emblematic of a controlled, proper, and considered approach to playing the game. You need only look at the players who are perhaps most famed for their tucked-in footballing apparel over recent years such as the Neville brothers, Stephen Gerrard, Frank Lampard, MarkNoble, and Cesar Azpilicueta to understand that there is a slight rigidity to their game, despite their apparent qualities.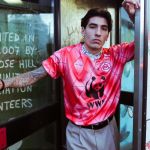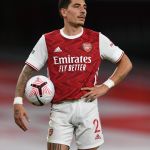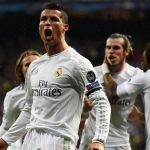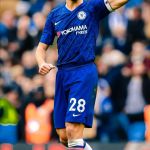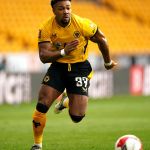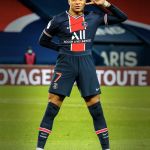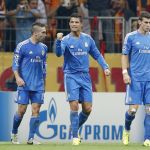 However, you get the odd outlier who aims to reject the Zidane approach to on-field style. Both Cristiano Ronaldo and Hector Bellerin have been seen to own the wearing of a tucked-in shirt as a purely aesthetic choice, a symbol of identity. These players are not seen as rigid or proper, rather, it is precisely their willingness to restyle that allows them to elevate into a fashionable space. Equally, their play style and off-pitch style is always a point of interest for Cristiano Ronaldo and Hector Bellerin, therefore, if they opt to alter their footballing attire for individual style, they are likely to be celebrated for doing so, rather than being seen as beings from a time passed.
Everton's high-fashion duo of Tom Davies and Dominic Calvert-Lewin have become the beacon of high-fashion in the North West of England, adorning a collection of magazine covers and runways to a mixed reception from football fans. Fashion is always open to football, but at points, football can reject fashion. It seems likely that the untucked shirt is going to be the sartorial motif of contemporary football for the foreseeable future, and that is understandable. However, a true tucked-in shirt will remain a beacon of history and legacy, a glimpse into the past, with the players opting to do so almost always a treasure. Who would have thought a tucked in shirt could mean so much?