Cult Kits decided to take us back to 1998 with a special collection
Inside 'Dreamers Collection' are two of the most iconic jerseys of the French World Cup
The World Cup in Qatar is just around the corner, on Saturday there will be the inaugural match of the competition to be played exceptionally in winter, and Cult Kits has decided to focus on nostalgia, taking us back a few years. The famous market store founded by three friends and totally focused on football has released a special collection called 'Dreamers Collection', featuring two of the most iconic jerseys from the '98 World Cup played in France and won by the hosts. A victory that has remained engraved in the minds of all French people and which is worth double considering that the success came at home, which is also why Cult Kits decided to once again create an iconic jersey that is impossible to forget for any fan. Not only the World Champion national team, inside the collection there is also one of the most iconic jerseys of the Three Lions, the all red one designed by one of the most beloved sponsors of the English fans, Umbro.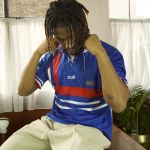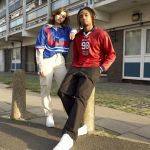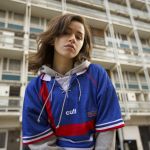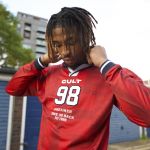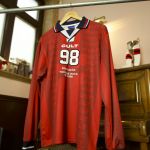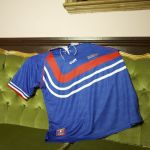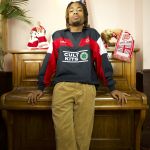 "France '98 goes down as probably our favourite World Cup, for one reason, the kits! The England away was a triumph along with all the other gear the players and coaching staff wore, so it only felt right to use the fashion and imagery of the time to create this special collection.
The England and France shirts are not the only two stars of the 'Dreamers Collection', there is also a training shirt, a tracksuit and a sweatshirt inside. A deliberate choice with this Cult Kits collection is not only to pay tribute to all the footballers and brands that made those jerseys more than iconic, but also to all the staff that usually work behind the scenes to make sure the team is more than ready for the most important and followed competition in the world.
The collection is already available here.