PUMA and AC Milan presented a Paninari-inspired collection
A phenomenon of 1980s Italy that now returns in a special collection
After the jerseys and many other releases, PUMA and AC Milan take their collaboration to new heights by presenting a new streetwear collection inspired by Milan's Paninari subculture. The Paninari were a pivotal phenomenon of 1980s Italy that originated in Milan and spread across the country thanks to its clean-cut aesthetic that mirrored the Italian society of the time. A collection that delves deep into PUMA's archives to revive the golden age of football in the 70s and 80s. The collection obviously includes down jackets, T-shirts and hoodies, as well as tailored silhouettes and cut-and-sew garments such as trousers and long-sleeved polo shirts as well as two types of trainers.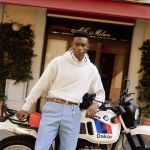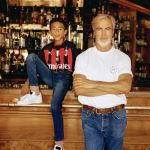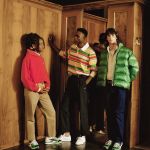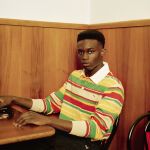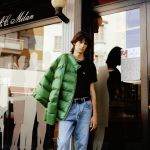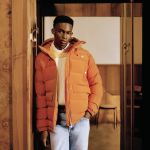 With this new streetwear collection, PUMA and AC Milan offer a personal and intimate look at the club founded in 1899. A tribute to the cultural phenomenon of the Paninari, a popular look that quickly spread outside of Milan and Italy and became a major fashion influence in the 1980s, creating a style that continues to be considered by designers and fashionistas today - further testimony to Milan's status as a trendy city and one of the fashion capitals of the world.
The entire collection is available here.