Where do we already have the new Vancouver FC logo?
A mix between Palermo and Venezia
Exactly on 2 November, as seen via social channels, Vancouver FC will unveil its new logo, disrupting the visual identity of the Canadian club as we know it. Someone, however, did not wait for the fateful day and thoughtfully checked the website of the patent office where all trademarks are filed, finding what will most likely become Vancouver's new crest.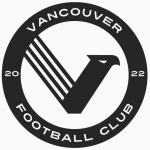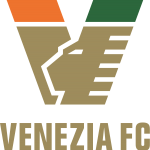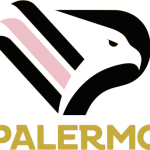 The one to come is very reminiscent of two Italian league logos, that of Venezia and Palermo. Two logos made a short time ago and which were undoubtedly taken as a reference by the Canadian club. The shape is very reminiscent of the stylised 'V' of Venezia created by Mirko Borsche, while the face of the eagle is very similar to that of another Serie B team, Palermo. Beyond the references, Vancouver FC's is yet another rebranding that demonstrates how important it is to keep up with the times, to be more and more attractive in the market, both in one's own city and worldwide. This is nothing new: the logo is the first point of contact that every customer or fan has with the brand. An asset, even for football clubs, that is now mandatory to update and to keep up with the digital world.