Why does Brazilian clubs play with pink jerseys?
How breast cancer prevention month has changed the aesthetics of the league
Brasileirão has chosen to join with great vigor the awareness campaign for Breast Cancer Prevention Month, transforming the entire visual identity of its leagues for a month into total pink. Outubro Rosa is now a tradition for Brazilian football teams, which create dedicated kits with the help of their technical sponsors. This season in particular, both adidas and Umbro, the two brands with the largest number of clubs followed in the top verdeoro league, have chosen to use the occasion to raise awareness of a disease that is still extremely dangerous for women as well as give their jerseys a new color.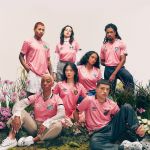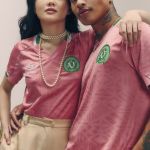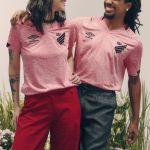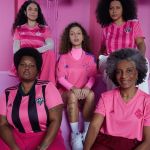 Umbro has thus created kits for Fluminense, Santos, Grêmio, Athletico Paranaense, Avaì, Chapecoense and Sport Recife while adidas those for Atletico Mineiro, Sao Paulo, Internacional and Cruzeiro, nine of the 20 teams that make up the Brasileirão. The British brand started in 2015 with Gremio and has now been involving all its clubs in this initiative for three years. For this season, it chose to pay homage to the 1922 Modern Art Week, whose 100th anniversary falls this year, with a geometric jacquard pattern common to all the teams.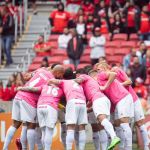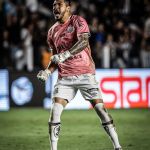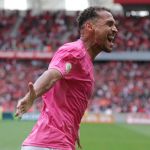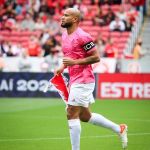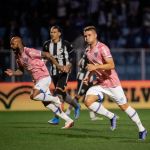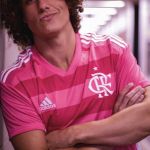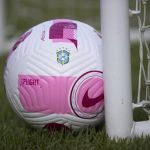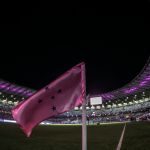 Instead, adidas preferred to keep the original design already made for the teams at the beginning of the season and change the color scheme. The jerseys thus maintain the traditional elements of each club while also contributing to the initiative through a fundraising effort aimed at FEMAMA - Brazilian Federation of Philanthropic Institutions to Support Breast Health -, the same choice also made by Umbro. And the jerseys after showing the new uniforms through coordinated shootings, now finally took the field during matches this October. In addition, the Brasileirão also decided to support this noble cause, coloring the Nike signature ball pink and using smoke bombs before the whistle to turn the entire stadium into a pink cloud.