The first rebranding of the Olympic Games
Entrusted to creative firm Hulse & Durrell is tasked with making the image of the world's most important sporting event even more recognizable
For the first time since Baron Pierre de Coubertin in 1896, the modern Olympic Games will have a visual identity created by a creative agency, Canada's Hulse & Durrell. A momentous turning point for the IOC (International Olympic Committee), born of a desire to make its image even more recognizable and innovative through work on the typographic component and illustrations, aimed at improving the online and social communication of an identity that until now had been designed more for print. A need increasingly present behind the rebranding of clubs and federations and to which the International Olympic Committee has also conformed.
The request for the agency Hulse & Durrell was to produce three custom typefaces-Olympic Headline, Olympic Sans and Olympic Serif- , a series of graphic devices and illustrations, and comprehensive usage guidelines. Of course, this work takes direct inspiration from the extremely rich legacy and heritage that the Olympic Games have created over a century of international competition. For the rebranding, the IOC engaged three international artists-Julien Hébert, Abbey Lossing and Karan Sing-who created digital illustrations and hand drawings depicting the climate of the Summer and Winter Olympic Games.
"The project began with the realization that, as an organization, we have evolved over the last 10 years: the ways in which we engage with people have increased, especially digitally," explained IOC Head of Brand Management May Guerraoui. "We were increasingly aware of the need to be consistent to achieve greater impact across all touch points." The entire process was underpinned by the need to balance tradition and modernity, between the strong roots that go back to both modern and Ancient Greek history and the push toward the future that will bring the five circles to Paris in 2024.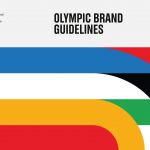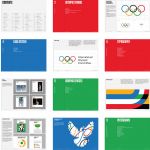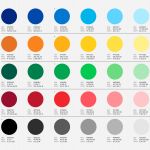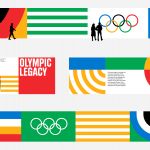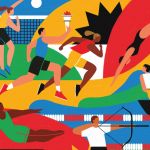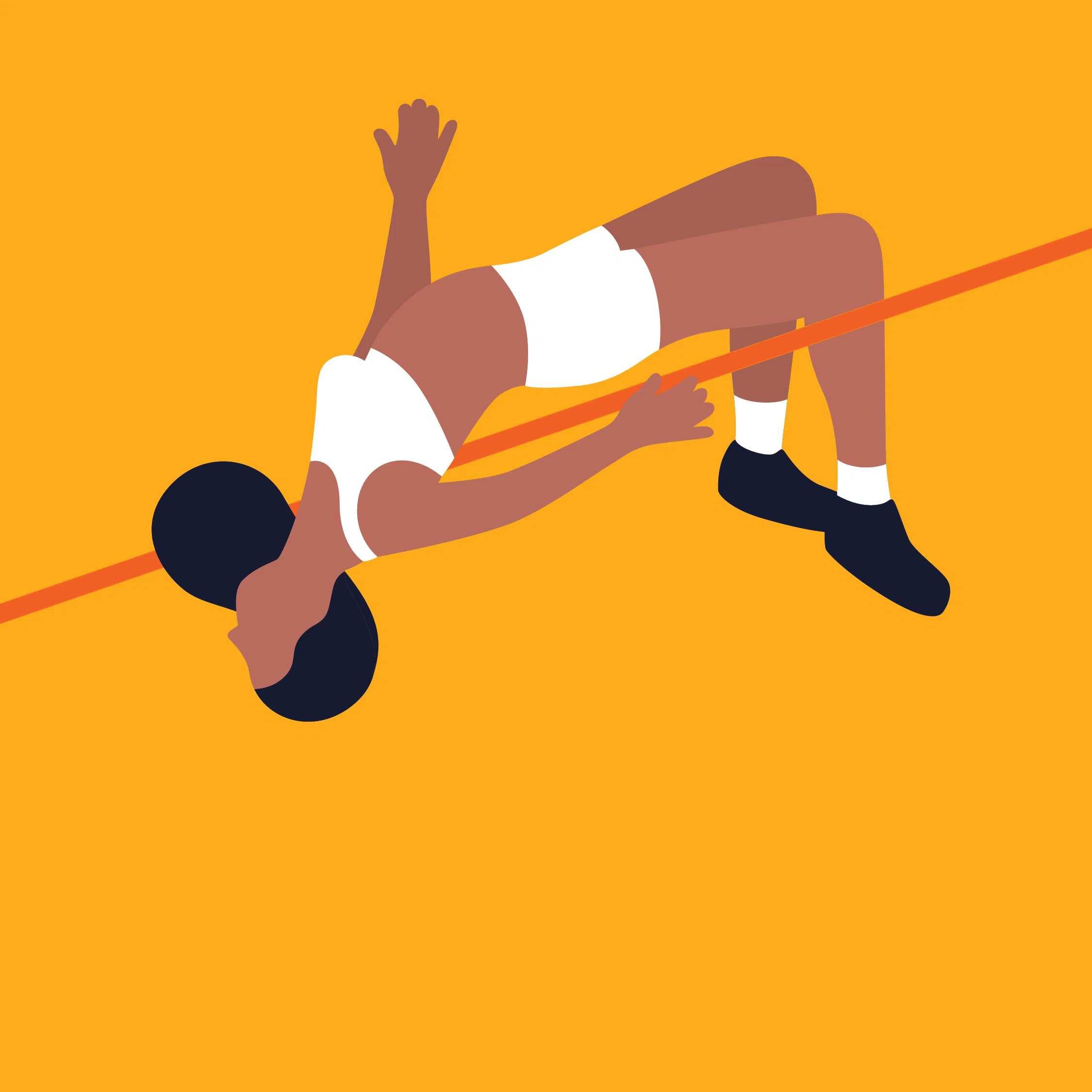 "Art and creativity have played an important role in the history of the Olympics, and not only in the design of the Olympic Games. From 1912 to 1948, artistic competitions were held alongside sports, with Olympic medals awarded to architects, poets and artists," Guerraoui continues. "We wanted to bring the idea of promoting the arts back into the identity of the Olympic symbol." And it is precisely the colors used and to be used in the future that will be those of the five Olympic rings, representing the five continents that compete every four years in the world's most important sports competition.