The new Umbro collection that will take you back in time
It is called The Nations' Collection and is a perfect remix of some of his most famous kits
Ahead of the upcoming World Cup in Qatar this November, Umbro has decided to open up its archives once again by creating 'The Nations' Collection'. A timeless remix of some of its kits that have gone down in history for their patterns, such as those made for England in 1990 and Brazil in 1994, are here proposed again in a contemporary key. Not only these two national teams, the American brand has also made the shirts of Mexico, France, Spain, USA, Poland and Germany.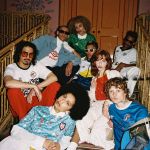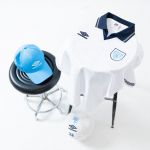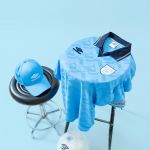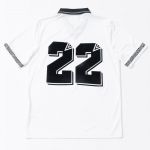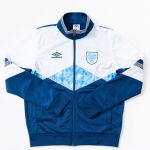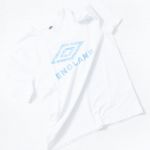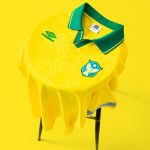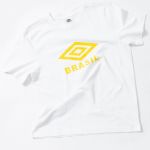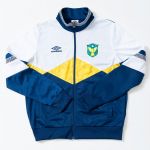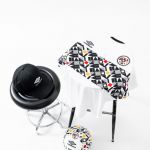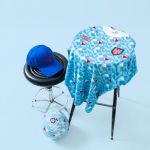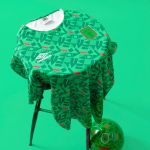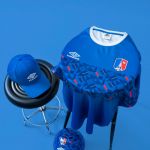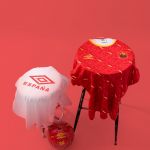 "These jerseys were designed by us, but they were inspired by many players, many moments and all the fans around the world. A fitting tribute to the legends of past glories and the importance of this competition," said Helene Hope, Global Head of Brand Marketing at Umbro.
But the collection not only features game jerseys, but also footballs, sweatshirts and other jerseys, all of course complemented by the iconic rhombus-shaped logo and a customised crest for each national team, inspired by the sporting and design heritage of each nation.