All pre-match jerseys for Qatar 2022
The trend is now also moving to national team jerseys
The prematch jerseys's fever does not stop at clubs, which this season have been busy creating striking patterns and designs that in fact have immediately garnered strong success, and it also reaches the national teams. In fact, ahead of the 2022 World Cup in Qatar, in addition to the jerseys that the qualifying teams will wear in what will be the first World Cup in November, those that will be worn over the game kit during warm-ups and national anthems have also been unveiled.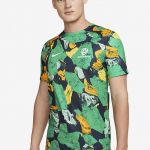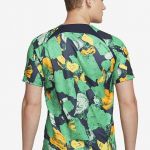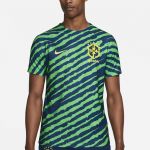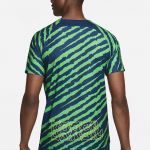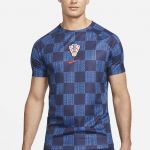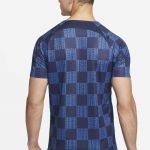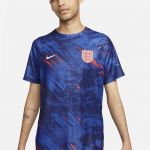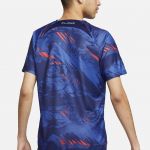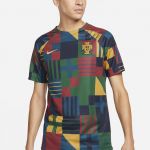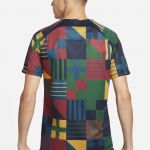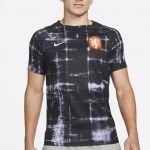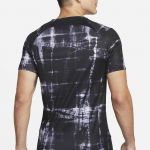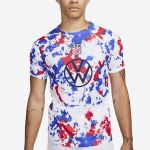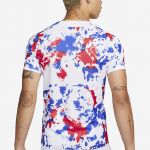 Made so far by adidas and Nike, while also waiting for those signed by the other technical sponsors, they follow the designs also used for the game jerseys and which have already given us top-notch products. From Japan's uniform launched through soccer manga to Mexico's jersey, inspired by the Plumed Serpent Quetzalcoatl, created by adidas, to Croatia's unmistakable red and white checkerboard to Brazil's leopard printed verdeoro designed instead by Nike, all have received a prematch version.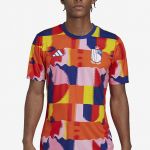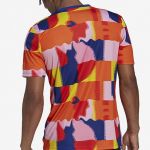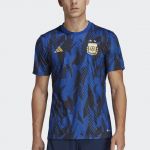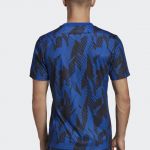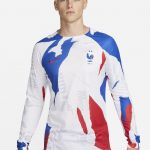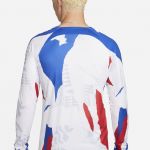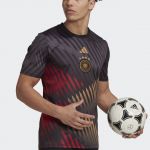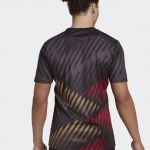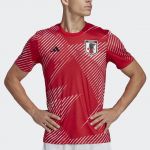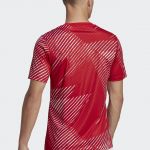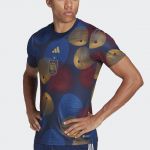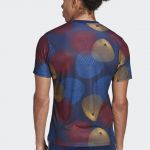 While we wait to see them worn during the national team break, here is an overall overview in which Portugal's, inspired by the navigation flags that symbolize the great naval history of the Lusitanians, certainly stands out, as well as Spain's, which echoes the design of the Jabulani ball from the 2010 World Cup.