Roger Federer's spell
The greatest tennis player ever announced his retirement after twenty-four unrepeatable years
2022 is more and more becoming a candidate as a generational sliding door in the world of tennis. The rise of young superstars such as Iga Swiatek, Casper Ruud, Jannik Sinner and the new – and youngest ever – world ranking leader Carlos Alcaraz, counterbalanced Serena Williams' farewell to professionalism and lastly, announced just a few days ago, also that of Roger Federer, which will take place at the end of the Laver Cup.
The Basel star's parable has unfolded through three tennis generations, shaping a unique mosaic full of priceless fragments, within which it is still possible today to discern the traces of players such as Andre Agassi, Pete Sampras, Andy Roddick, Lleyton Hewitt, Novak Djokovic, Rafael Nadal, Daniil Medvedev and many others. Co-protagonists and antagonists who made even more special the player's career who was able to adapt and refine the details of his game, making him a winner along a path of technical-tactical evolution that lasted 24 years of tennis.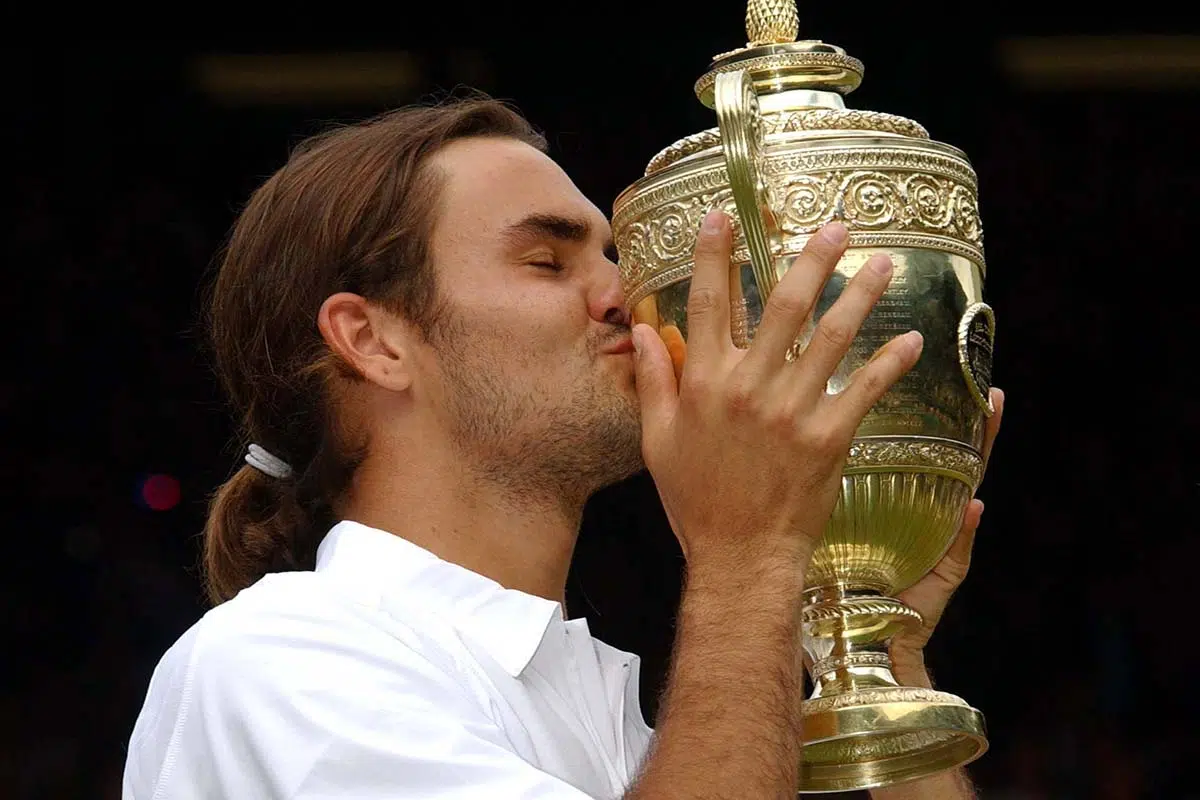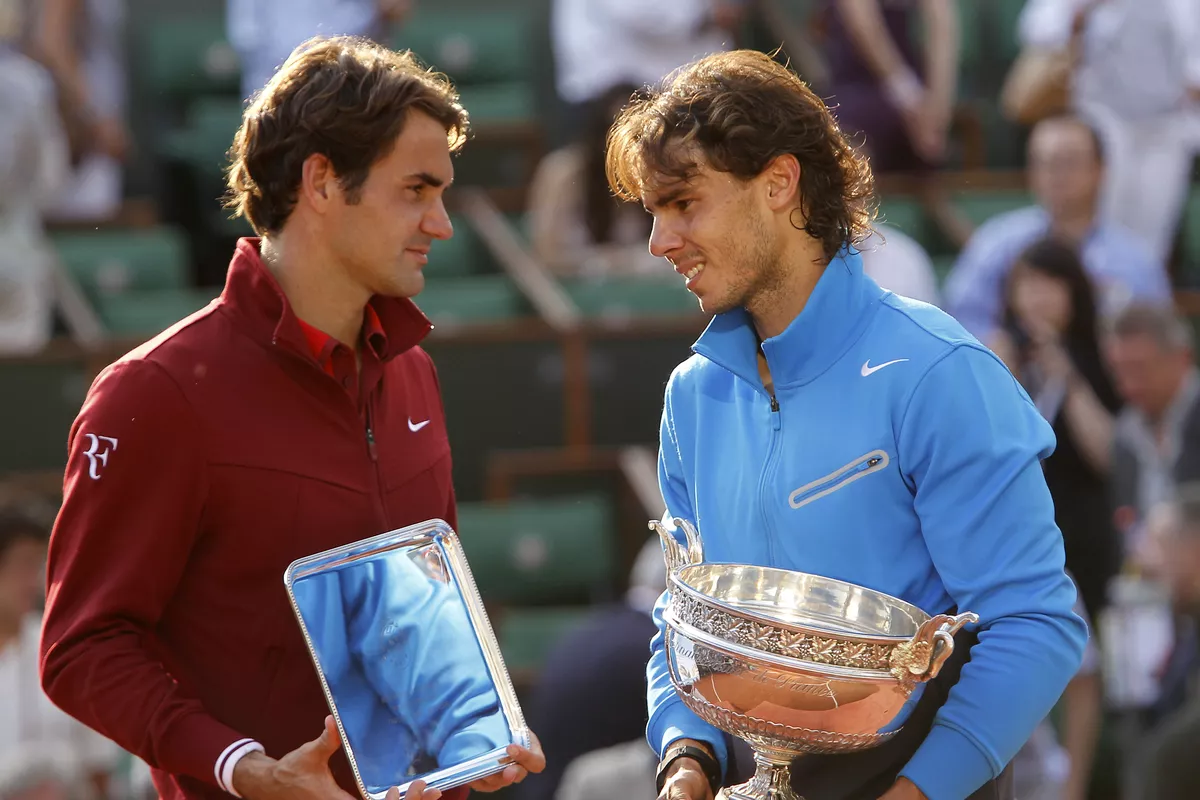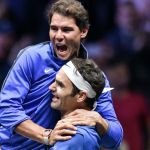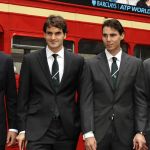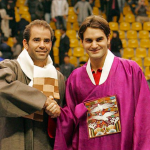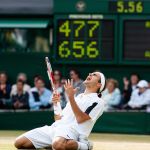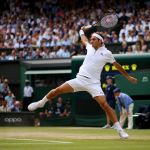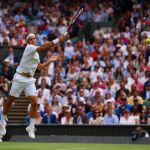 A champion who for more than two decades has been the last levee to an increasingly muscular tennis, teaching how extraordinarily successful one can be while remaining a model of inimitable class under the net. The numbers speak for him, the ones that recount the 20 Grand Slam tournament victories (8 Wimbledon, 1 Roland Garros, 5 US Open and 6 Australian Open), 6 ATP Finals and 28 Masters 1000, and a dominance over the rankings for 310 weeks - including 237 consecutive weeks, a record still intact today - even at the age of 36 (constituting another record not yet approached).
Yet the wonder of an athlete of his caliber cannot be harnessed in the cold grip of statistics and records. For Roger Federer was something much greater, a religious experience as David Foster Wallace described it. He was the one who more than anyone else has produced poetry in motion, alive and pulsating in the light and melody of his every stroke, in the constant search for that perfection of gesture, functional, technical and aesthetic, through which he managed to transcend the boundaries of the sportsman to transform himself into an artist. The embodiment of a majestic elegance subservient to the most blind and disruptive effectiveness that swept over like a wave both his opponents and the souls of the lucky ones who were able to admire him in that grid of white lines divided by a net. A triumph of grace and strength, made all the more fascinating by his not being invulnerable. On those rare occasions when, as in a rude awakening, he reminded us that he was made of flesh and blood and as such not impervious to human tensions and passions, he displayed a fallibility that made his comebacks all the more majestic, such as when he managed to return to the ATP throne at age 36.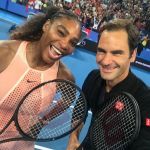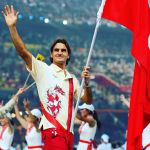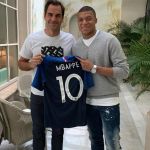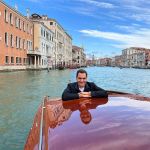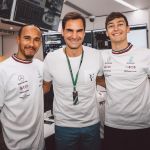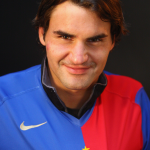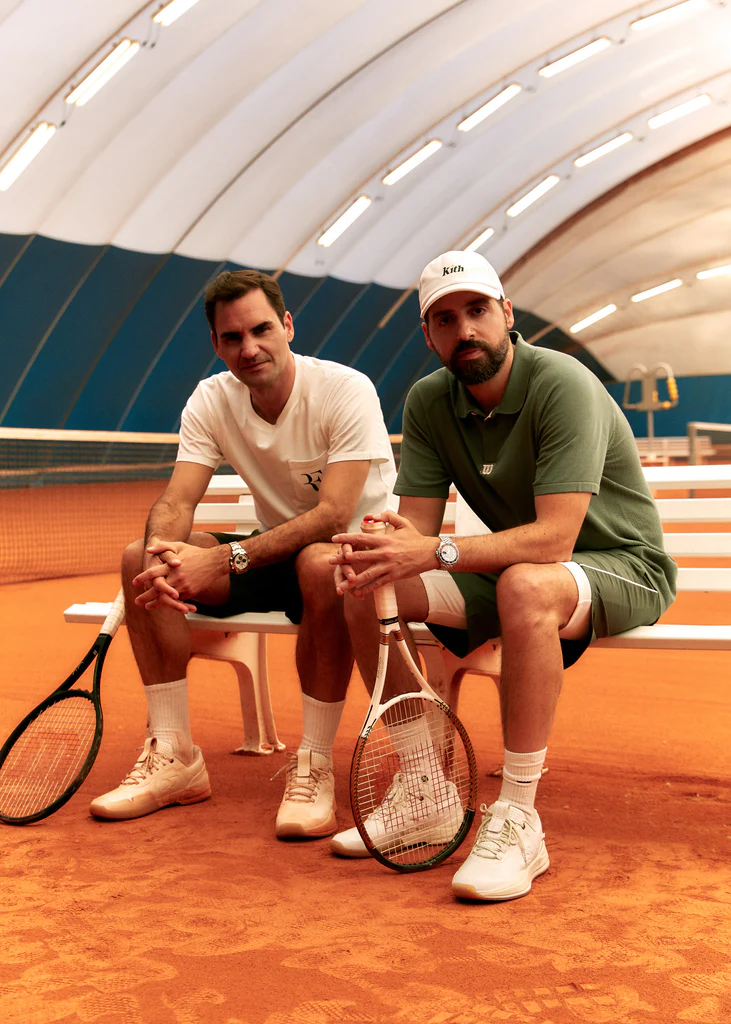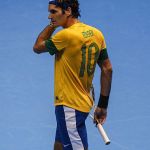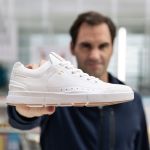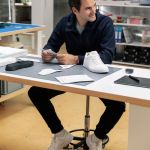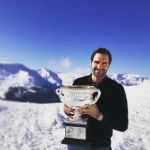 Roger Federer has been one of the most monumental athletes in the history of the sport, loved and respected by colleagues and fans alike while also managing to become a style icon. A game changer in the playing rectangle and out of it, Roger was the perfect testimonial for any brand that wanted to offer a model of timeless elegance and poise. Always on the court wielding a Wilson racquet, after 20 years of collaboration with Nike, Federer in fact signed a pharaonic contract of 300 million over 10 years with Uniqlo, while also developing partnerships in the luxury and food & beverage sectors with giants such as Rolex, Barilla and Moet & Chandon. In recent years, the Swiss star has become an investor and testimonial for On, the sneaker company that in a short time has managed to carve out a prominent place for itself in the sports equipment scene. A wide range of rich contracts that in the final throes of the past decade made him, from the height of his $74 million, the athlete with the most valuable sponsorships in the world.
Ultimately, in his various guises as a sportsman, a professional, a man, and a fashion icon, Roger Federer - cloaked in that traditional and immortal elegance - has always generated a magic that is unrepeatable, attracting to himself the admiration of millions of fans, the desire of large multinational corporations, and the esteem of colleagues in the sports world who today, starting with his eternal friend and rival Rafael Nadal, have shared a memory, a moment of what for all was the last icon of a tennis that may never return.