What happened with the Napoli jersey in the Champions League?
It is unclear whether it was a UEFA request or one of the club's many new jerseys
Like every year, Napoli is ready to amaze us and partly even a little bore us with its 12 jerseys and yesterday in Glasgow came one of the first surprises of this season, or maybe not. Yesterday Luciano Spalletti's team took to the pitch in what looked like the away jersey made by EA7 and presented a few months ago. But the most attentive eyes will have noticed a small difference, the second jersey in fact has sleeves with various shades of blue, while the one with which Raspadori and his teammates took the field yesterday is characterised by different shades of grey. A colouring perhaps dictated by UEFA, which did not go unnoticed and which most probably will not be part of the 12 season jerseys but will simply be a 'one of'.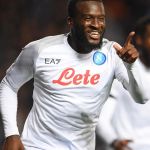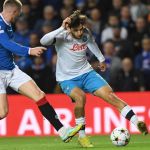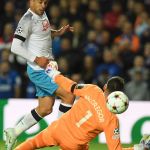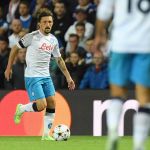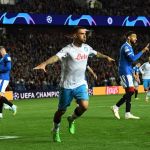 The reason for this is in fact the social colours of the opponents, the Rangers, who have a single-coloured blue kit. To avoid confusion on the pitch, UEFA in agreement with the Scottish team must have asked Napoli to change their jersey. A possibility that is not remote and that seems to be confirmed since the Neapolitan team also wore the shorts of the home kit to better differentiate themselves from their opponents. The Champions League continues and there continue to be modified shirts, after Inter and Ajax on Tuesday night, this time it is Napoli's turn for good reason.