Anderlecht made a shirt together with rapper DAMSO
Joma's BXL jersey will be worn in the Brussels club's European matches
Royal Sporting Club Anderlecht, the team from the Belgian capital, has just unveiled a jersey made together with Joma and in collaboration with the famous Brussels rapper DAMSO. One of the most popular music artists in Belgium, capable of reaching 275 million streams and four platinum albums, helped design a collection that has at its center precisely in the RSCA jersey. DAMSO is indeed a great source of inspiration for a young generation from different cultures, and together with him Anderlecht wants to take its brand beyond the world of football.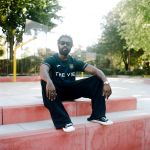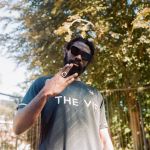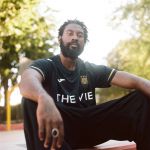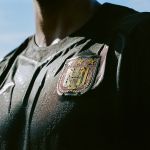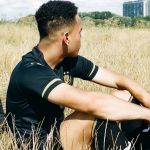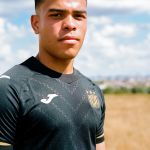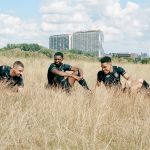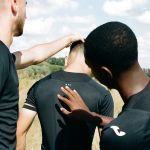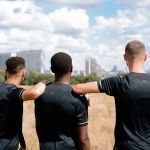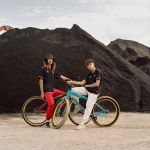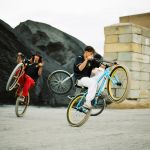 The jersey design features a black base with a pattern formed by small Xs sticking out from the center of the chest, complemented by gold accents on the cuffs, hem, and crest. The X in the center of the T-shirt design refers to BXL, a city of unique and diverse talents, from artists to athletes immersed in a multicultural context. And it is precisely this internationality that will be celebrated on the occasion of Anderlecht's Europa Conference League debut when they face Slikeborg.


The jersey is available on the club's official website, here.