Why Manchester City made a Rossoneri jersey
A tradition that dates back to the 1960s when the Citizens decided to copy European champion AC Milan
Yesterday Manchester City unveiled the next season's away jersey and the choice fell on an extremely significant model for the English team. In fact, after 10 years, the Rossoneri stripes make a return, representing a direct homage to AC Milan, in a relationship of love and respect that began during the 1960s and that over time has become an integral part of the Citizens' aesthetic. It all start in 1968, a year in which both Manchester City and AC Milan were experiencing one of the most golden periods in their sporting history. The Rossoneri team in quick succession won the Italian Championship, the Italian Cup, the Champions Cup and the Intercontinental Cup, establishing itself as one of the most important clubs on the continent. And it was precisely such international success that prompted Malcolm Allison, at the time assistant manager to Joe Mercer and later coach of Manchester City, in making a jersey perfectly matching that of Nereo Rocco's team.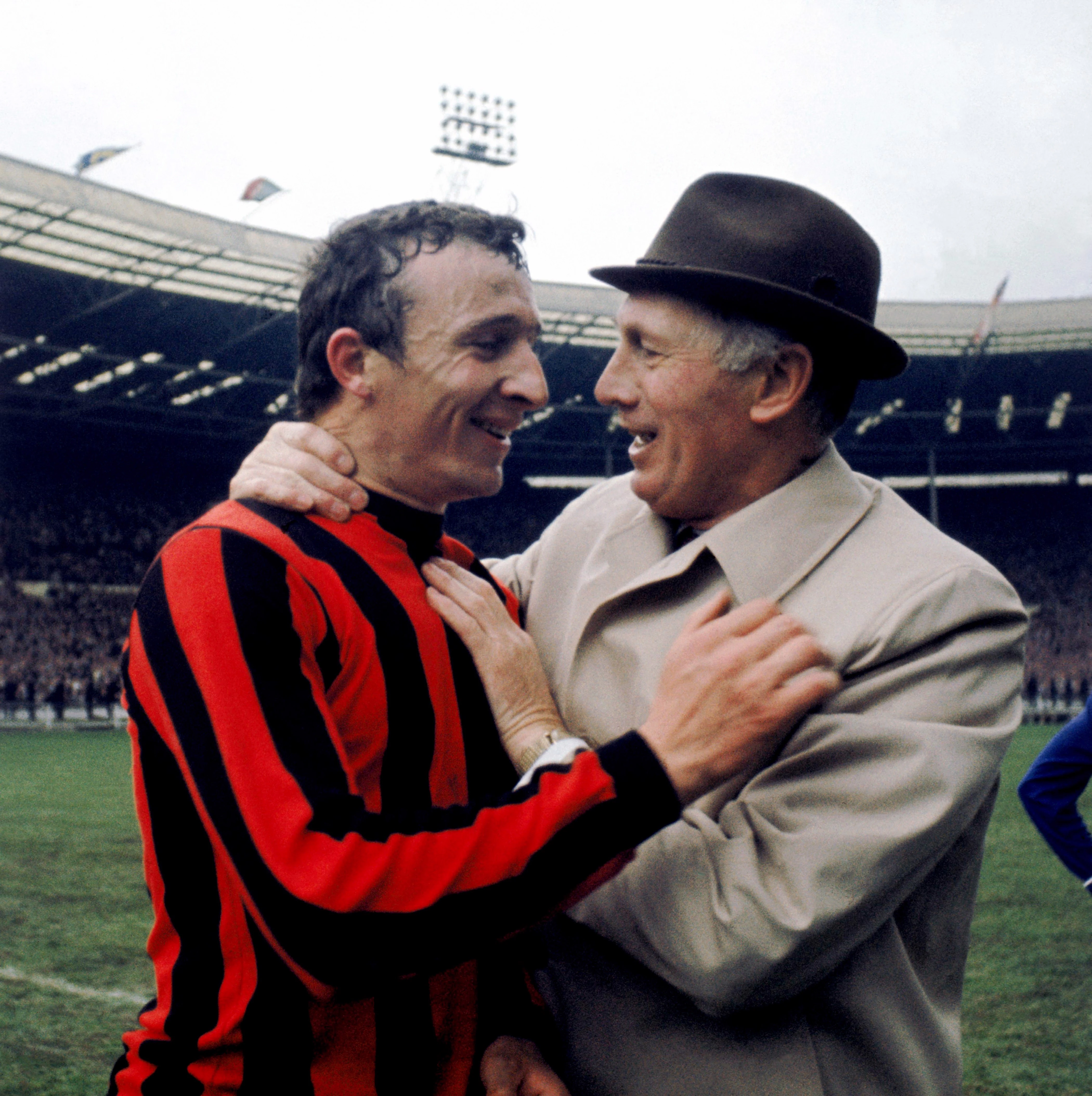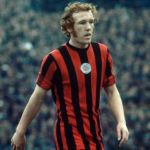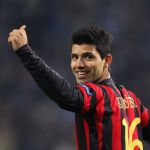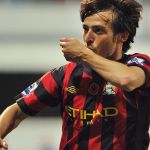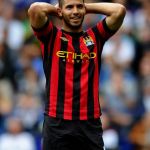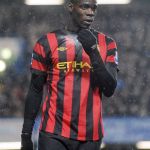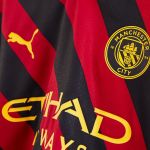 The first official outing in the Rossoneri was not so lucky for the Citizens, who were defeated at home by Everton 2-0 on October 5, 1968, but successes soon came imitating Milan themselves including an FA Cup and a Cup Winners' Cup. Tommy Booth, one of the Citizens' pillars of that period, recalls how "that red and black striped kit became a good luck charm for the team." And through the many editions and interpretations it has also made its way into the hearts of fans, becoming a classic among the jerseys worn by the Manchester team. This is precisely why for the upcoming season PUMA wanted to revive this tradition, also taking advantage of the fact that both AC Milan and Manchester City are now sponsored by the German brand itself, ten years after the last Rossoneri jersey. Of course, for once the away jersey is not a replica of the Milan one, but its oblique striped pattern is an obvious homage to the Italian club as confirmed by the campaign video released just a few hours ago.
Titled
Manchester I Love You
, it jokes about the similarities and differences between Manchester and Milan, between the city of music and the city of fashion, the climate and the art to end with a roundup on the legends of the two clubs with conclusion comes the Citizens' new signing,
Erling Haaland
, to spell out the slogan that was used for the jersey's launch:
Inspired by Milan, made in Manchester
. Manchester City's is not the only jersey from an English team inspired by clubs from other leagues.
Malcolm Allison
himself, when he moved to
Crystal Palace
changed the London team's colors to match those of
Barcelona,
while
Leeds United
chose white to resemble
Real Madrid
. Proving how inspiration for club jerseys can also come from those of other teams, because imitation is the sincerest form of flattery.