Club Brugge should be your favourite team
The medieval Belgian city is home to one of the most modern and entertaining teams in Europe
When you go to Belgium to visit Brussels, those who have already been there almost automatically direct you to Brugge. It is a medieval town, just over 100,000 inhabitants, great beer and lots of tranquility among its canals and the spires of its Gothic-medieval palaces, in which one of Europe's most fascinating football teams, Club Brugge, also finds hospitality. Which, you may have noticed, is often in the pages of newspapers in Italy thanks to Charles De Ketelaere and Noa Lange, two strong offensive players who have been approached by Milan.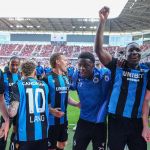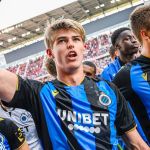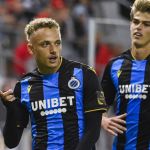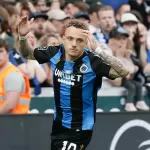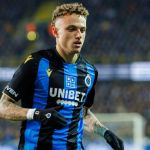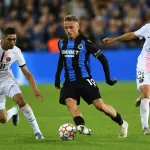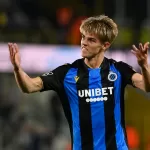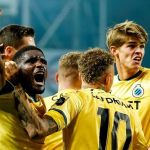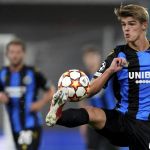 An interest that is surprising up to a point. Club Brugge has won the Jupiter League for three consecutive years (there are 18 in total) and has 22 appearances between the Champions League and the Champions Cup, even reaching a final in 1978. But above all, its strength lies in its youth sector, which is among the best known in the Flemish countries and has helped bring some of the most outstanding players of recent years to the heart of European football. Indeed, the international careers of Ivan Perisic, Carlos Bacca, Wesley and, in the 1980s, even Jean Pierre Papin, a European champion striker with Marseille and much loved by Milan fans during his time in the Rossoneri, began in Brugge. Now, De Ketaelere and Lang are the frontmen of a team that, with scouting and a bit of the Bayern Munich system-hoarding the best talent in the local league-has built an entertaining and strong team, capable of going about its football business regardless of the coach (first Claudet, who went to Monaco in Ligue 1, then now Schreuder) and, most importantly, outperforming Anderlecht, its historic rival.
If it is at this level, Brugge also owes it to its president, Bart Verhaeghe. Raised in business consulting and a great soccer fan (he is also a member of the Royal Belgian football association), Verhaeghe has led Club Brugge to first place in the Jupiter league and made it a regular in the Champions League. As is usual for many entities that are fueled by private equity from players, Brugge buys cheaply and sells for a lot, coming up with a portfolio capable of co-financing, along with the city council, even the construction of a new stadium. The Brugge Stadium, which was to be built in 2019 and whose construction has been prolonged, will replace the existing Jan Breydel stadium. It will have 40,000 seats, a low environmental impact thanks to the use of sustainable materials and an intelligent energy management system, around which a new "Club Brugge area" will be built-as is very often seen in today's facilities.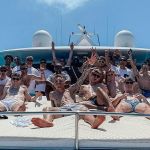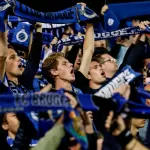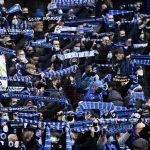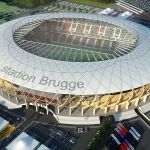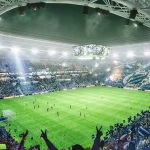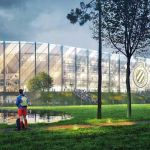 The president himself, then, is the one who became known worldwide for taking the team to Ibiza at the end of the season to celebrate their third consecutive domestic title. The photo, which immediately became a viral meme, perfectly represents the Belgian club's way of being: an entire team beached together with its president and staff on the bow of a yacht with a sea view. The present, for Brugge, has never been so good.