The new Juventus shirt signed adidas for the 2022/23 season
The Allianz Stadium is the inspiration for the new Home Kit
The jerseys that we will see in the 2022/23 Serie A season are starting to come out. After AS Roma yesterday, today it is Juventus' turn to debut a Bianconeri jersey made by adidas featuring a pattern of triangles combined to form the Turin team's stripes. A touch of innovation for the Juventus team, which in recent years has distinguished itself for lifestyle-oriented kits and has chosen to follow the monogram trend to make its collections more recognisable on the pitch.
The Allianz Stadium is the inspiration behind the new Home Kit 2022/23, created by Juventus and adidas Football, which will make its debut on Saturday 14th, on the occasion of the Women's newly crowned Italian champions' match against AC Milan, and then two days later, on Monday evening, in the Juventus stadium, on the occasion of the last home championship match against Lazio. In particular, the uniform composes Juve's most iconic colours, black and white, using graphics that start from the shape of the triangle: the same geometric figure that is an integral part of the stadium's architectural structure.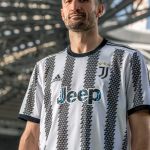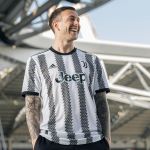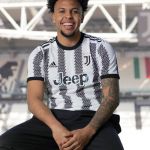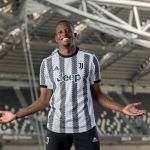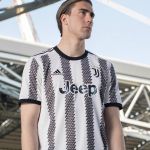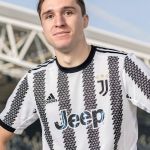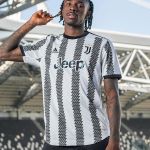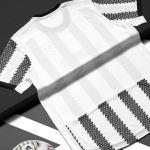 The new Home Kit, therefore, was ideally created to bring the magic of the Allianz Stadium on you, representing the whole Juve universe every time you wear it. The new uniform, made of 100% recycled material, is created with the innovative HEAT.RDY - KEEP COOL technology, which allows the wearer to stay cool and dry even during physical activity.