The new Liverpool home jersey for the 2022/23 season
Made by Nike and inspired by scouse solidarity that celebrates the mindset of the people of Merseyside
Fresh from winning the Champions League Final, Liverpool have used their channels to show off the jersey that will be used during the 2022/23 season. Made by Nike, who succeeded as kit supplier of the Reds in 2020 to New Balance, it follows the extremely clean and simple line of the company of the swoosh. An obviously red first jersey inspired by "Scouse solidarity," it features a bold, no-nonsense design that reflects the mentality of its people. A mentality that makes Liverpool unique and is reflected in the ultra-high intensity play of Jurgen Klopp's team.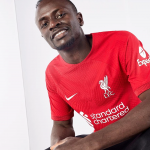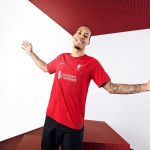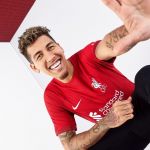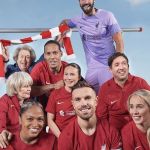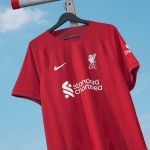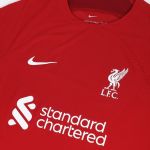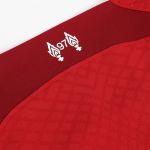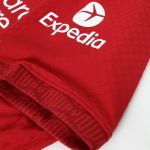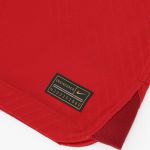 With prices frozen from last season, the home jersey features intricate
YNWA
detailing on the sleeve cuff, representing the resilient bond between the fans and the club, while the back of the jersey features the
Eternal Flames
encapsulated number
97,
dedicated in memory of the children, women and men who lost their lives in the Hillsborough tragedy. The jersey is made by Nike following its
Move to Zero
initiative with 100 percent recycled polyester fabric, which is made from recycled plastic bottles.
The kit is already in pre-order on the Liverpool website, here.