Inter x Cinelli together to celebrate Made in Milan
The series of collaborations between the Nerazzurri team and Milanese companies continues, this time with a bike brand
Cinelli is the new company chosen by Inter for the Made of Milano series of collaborations, created to celebrate the city's excellence through capsule collections in the Nerazzurri colors. The historic cycling brand does not only share with Inter the city of its birth, but also the same competitive nature, the search for the best possible performance and the attention to style and design. Founded in 1947 by former cyclist Cino Cinelli, it first became famous thanks to the introduction of the Speciale Corsa and later thanks to the Cinelli MASH frames that were very popular among fixed gear enthusiasts.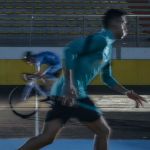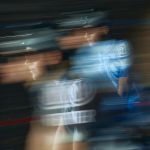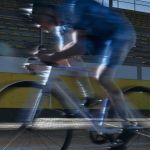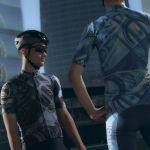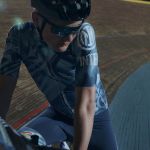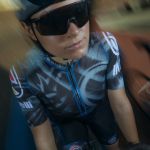 The Inter x Cinelli capsule collection includes an exclusive collection of limited edition products that will be released in two drops, the first of which goes on sale starting today, March 17. It includes jersey, shorts, sock and the ever-present cycling cap. The garments feature a design inspired by the history and art of Milan and are embellished with exposed blue stitching that recalls the city's manufacturing tradition and stands out against the black weave of the racing apparel. Two iconic bike models are also available: the Inter x Cinelli Vigorelli in Pearl White and Blue versions, designed for both track and city use, features graphics dedicated to the collaboration with the Nerazzurri brand and a special fitting.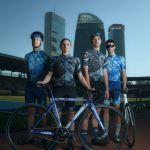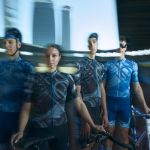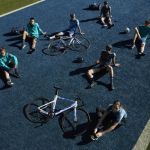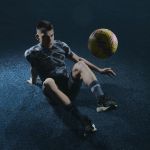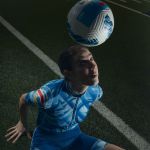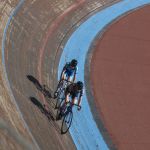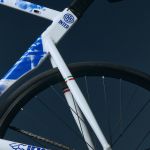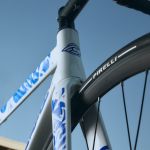 To crown the collection, the Inter x Cinelli Nemo Tig Gravel, the evolutionary bike of the Nemo species, the best in terms of performance and style, and the Inter x Cinelli Nemo Tig Road Disc, created to meet the needs of today's sophisticated cyclists, are also available to order. Strictly Made in Italy, the bikes are equipped with Pirelli tires. After the collaboration with Kartell presented in view of the Derby, Inter continues its path to become a brand even beyond the world of soccer by entering fashion and design.