Meyba returns to the football's world with Las Vegas Light
The Catalan brand has created kits for the Sin City team, a triumph of fluorescent colors and geographical contours
Meyba's return to the world of football starts from Las Vegas. The Catalan brand, which in its glorious history has dressed great champions who have passed through Barcelona, under the new creative guidance of Neal Heard is preparing to create the kit for the Las Vegas Light, a team that plays in the USL Championship Stateside. The jerseys interpret all the boldness and cheerfulness of Sin City, where the game - and not just soccer - is at home.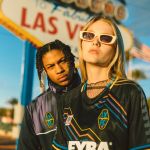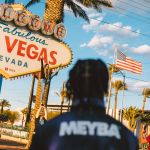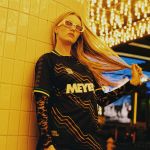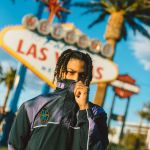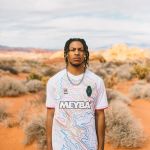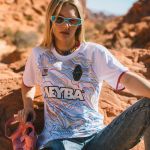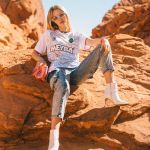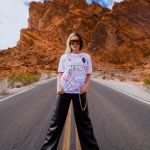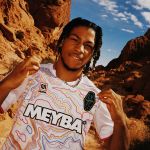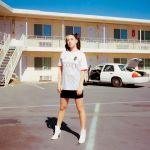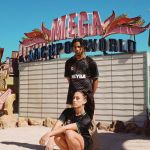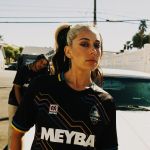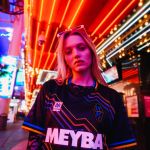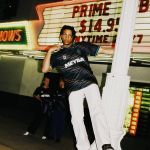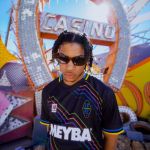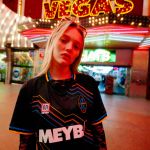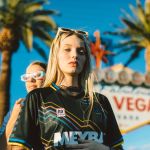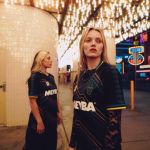 The
home jersey
is dedicated to the fluorescent neon lights that accompany the crazy nights of
Las Vegas
, with a graphic pattern that runs horizontally across the chest and sleeves and collars with contrasting piping. The
away jersey
, on the other hand, takes inspiration from the desert that surrounds the city, where the winds draw the rocky concretions according to mysterious designs that are here taken up on the front of the jersey. Both are embellished with the M symbol of
Meyba,
anxious to finally return to the field.
The jerseys will be available on Meyba's website, here, and Las Vegas Light, here.