The last ten years of PSG told in a book
After the many collabs and the new boutique on the Champs-Élysées, the Parisian club never ceases to surprise
New release for Paris Saint-Germain, this time not a collection with Jordan or a collaboration with other brands, the French club has in fact published a new book - entitled Off The Pitch - which traces its history of the last ten years. The book obviously starts in 2011, the year in which the team was completely revolutionized and revamped thanks to the arrival of the Qatar Investment Authority and president Nasser Al-Khelaifi, and ends with the sporting and other achievements of today. 400 pages that show how PSG has become a brand in all respects, in fact, the book mentions the unforgettable collaborations with KOCHÉ, one of the first brands to bring the football shirt on a catwalk, and that still in place with Jordan Brand, able to go sold-out all the time.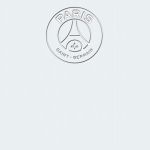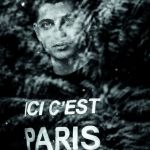 Not just fashion, the book mentions all the unique things that have been done over the last ten years, such as the Parisian club's ventures into the world of music that have seen it collaborate first with the Rolling Stones and then with Prince. Of course, within 'Off The Pitch' there will be previously unseen images and interviews of prominent personalities who have helped make PSG what it is today. A few weeks ago, Venezia launched a similar initiative, publishing a book with photos of the previous season, from the troubled Serie B season through promotion to the big party in the city centre canals.
Only 2000 copies "Off The Pitch" will be available in French/English, the book is already available here.