The adidas Chinese New Year collection
A dedicated line involving all the German brand's top teams for the year of the tiger
Just as New Balance did with Roma last month, adidas presented its Chinese New Year line today for its elite clubs. In addition to Juventus, the only Italian team present, the German brand has also designed clothes for: Real Madrid, Manchester United and Arsenal.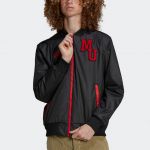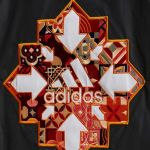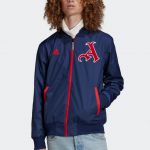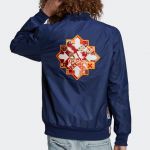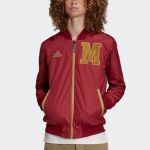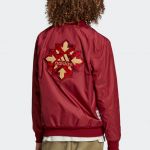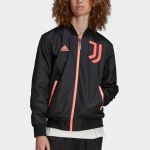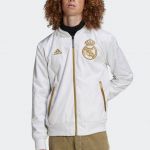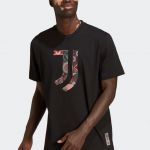 Chinese New Year has a representative animal every time, and this year, it will be the tiger. Compared to the past, adidas has not included a stylisation or impression of the animal, focusing on a minimal and very simple look. In addition to this, the Chinese New Year collection also has a distinctive feature at the bottom of the left side: it is adidas' personalised branding for this line, a red plaque engraved with Chinese idioms. An identical collection for all teams, it consists of short-sleeved t-shirts, a varsity jacket and a crewneck sweatshirt without a hood. In particular, the varsity jacket is the most interesting item, very simple but at the same time very elegant with only the logo and initial of the team. An item that has enjoyed uninterrupted popularity since the 1950s and which in 2021 has become a season's go-to after appearing in several different collections, in Louis Vuitton's FW21 as well as on the catwalk of the Boss x Russell Athletic show and as the star product of the Ghali x Benetton collection.
As for many companies (not only sports) the Chinese market is a strong commercial point and initiatives of this kind allow not only the brand, but also the clubs to increase the interaction with Asian fans. And adidas is well aware of this, as this year they have created an ad hoc collection to celebrate the start of the Chinese New Year.