Liverpool's Nike Huarache in Seoul
Available from the end of the month from Capo Football with limited edition packaging
The long-awaited Huarache shoes produced by Nike in the Liverpool colours and logo will finally be available from the end of the month. After several rumours over the months, the iconic model dedicated to the Reds finally has a release date and will be available online and in the Capo Football store with limited edition packaging. At the end of the month, among the various versions already available, the cream-coloured Liverpool version will also be added, with its classic neoprene surface and red and yellow side sections. Velcro patches will also give fans the chance to personalise the tongue and heel according to their own tastes. To shoot it and make it even more vivid and strong in its colours was Capo Football who chose a unique pub in Bonghwangdang in Seoul, full of memorabilia, gadgets and Merseyside jerseys. The photos of the two models linked to South Korean club Team First also feature many of the items released this year, from the 90s Italy-style jacket to the new and much-discussed jerseys.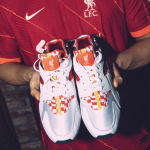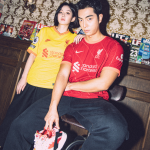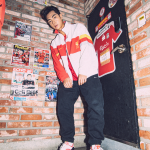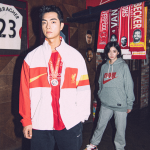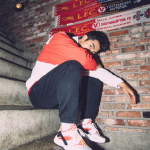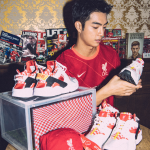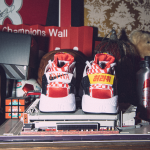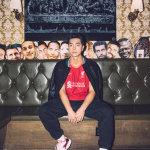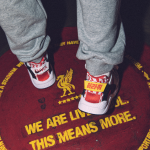 First New Balance with Porto, Athletic Bilbao and Roma, then adidas with L.A. Galaxy and LAFC, now Nike with Liverpool, the big brands are increasingly dedicating some of their iconic designs to their top teams. Using palettes, logos and club details Nike and all other brands are trying to go beyond the playing field by providing fans with items to wear on a daily basis, opening up a real lifestyle perfectly blended with football.
The release of the Nike Air Hurache Liverpool with limited edition packaging featuring Velcro patches and stickers is scheduled for November 30 at Capo Football Store Dongdaemun and online shops.