Why did the French clubs change their logos?
On the occasion of World Children's Rights Day, each club's coat of arms has been redesigned
All Ligue 1 and Ligue 2 clubs changed their logos for a weekend, the reason being a beautiful initiative also sponsored by the French government to raise awareness about violence against children. To mark International Children's Rights Day on 20 November, the 40 clubs in the top two leagues changed their logos on their social channels and yesterday on the pitch to those designed by children in order to remember the fundamental rights of children. At the end of this initiative, 240 children will be taken to Paris for a weekend where they will be spectators at the rugby match between France and New Zealand, while during the year they will have the opportunity to visit each of the French clubs' stadiums.
An initiative that demonstrates how a club logo is now a functional aesthetic object that is no longer only useful for identification. On the contrary, over time it has become one of the clubs' most important and expendable assets. This has been demonstrated by the various rebrandings of recent years, from Juventus, through Paris Saint Germain, to the most recent Inter, where it is now practically necessary to update one's visual identity and keep up with the times, in order to be more and more attractive on the market, both in one's own city and worldwide. After all, it couldn't be any other way: the logo is the first point of contact that every customer or fan has with the brand, it is what makes us 'friends' in a certain sense and encourages us to support the company in question. Its importance was also highlighted during the last fashion week, where the main protagonist was the logo, or rather several logos, as in the case of Fendi and Versace and Balenciaga and Gucci, mergers that suggest a return of the logomania that was thought to have vanished. An asset that has now become fundamental, whether it is a matter of restyling or commitment to a cause, and which clubs use in every possible way.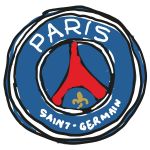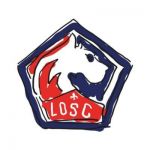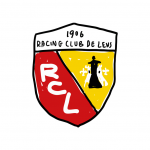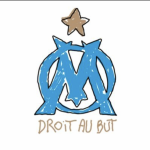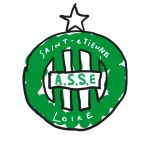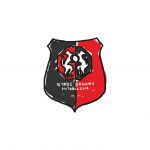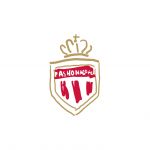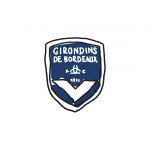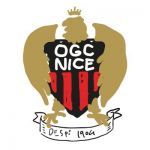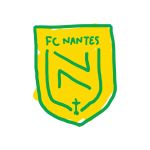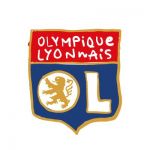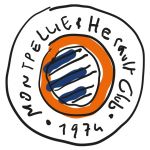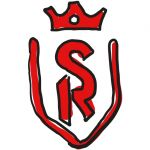 The French leagues' initiative is an important one that moves and develops around a clear and important message: "Let childhood be child's play". Moreover, the project was promoted by the French government and the CNAPE, the association that deals with the protection and rights of children throughout France.