The new PUMA x Neymar lifestyle collection
Designed by the Brazilian to narrate the journey from São Vicente to Paris
PUMA and Neymar launch the first lifestyle collection in which the Brazilian has personally co-created the line's items and accessories. The meaning behind O'Ney's work is the story of the journey that took him from São Vicente to Paris, retracing his origins and turning them into the main pattern of the collection's products. Hoodies, cargo pants, t-shirts, backpacks, hats and, above all, the new Wild Rider by PUMA readapted to Neymar's style, who was involved from the beginning of the creation process and contributed ideas and suggestions during all the meetings. The Brazilian's taste to represent his path from baby-fenomeno to established champion, trying to translate everything with symbols that recall his roots.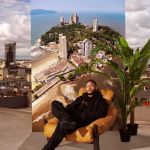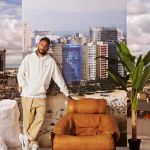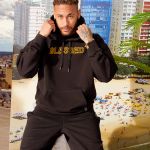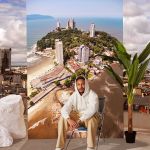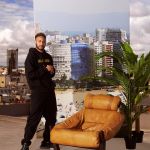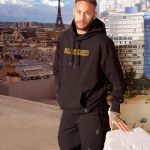 Neymar's main focus was on fit and comfort to ensure that everyone could wear the garments every day. Minimal details that make the items premium, pointing to the meaning of the words found on some pieces: "Blessed" is one of the tattoos that has more value for the Brazilian and that we find on the black hoodie; "It's not always all about being the best or the greatest but instead, to inspire future generations" is the PSG player's mantra that he strongly wanted on one of the pieces of the collection.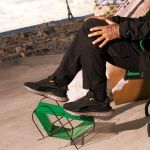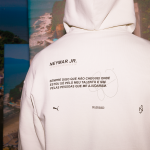 The PUMA x Neymar Jr. collection will be available starting Thursday, September 30, online at PUMA.com, PUMA Stores and select retailers. The PUMA x Neymar Jr. Wild Rider will be available from the end of November.