The new GAFFER X Hackney Wick FC home jersey
Our Borough Our Club
After being released from prison in 2015, Bobby Kasanga wanted to change his life and that of his community, so, he decided to found Hackney Wick FC, a semi-professional team based in London, which over time has become more than just a club. The club has around 300 active players across all age groups and its mission is to provide players with an alternative to the social problems that threaten young people living in London's boroughs. Today, however, along with Gaffer, Hackney unveiled the first shirt for the new 2021-22 season, available in limited quantities on StockX.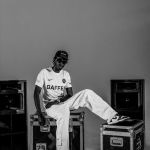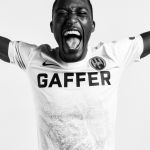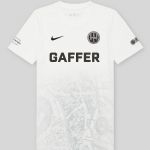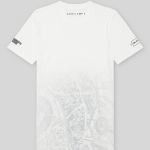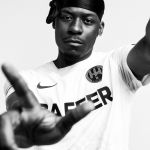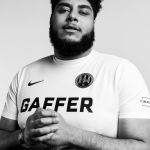 The basic white jersey celebrates and enhances the spirit of the London club and its relationship with the local area. In fact, in addition to the geographical coordinates of Hackney on the back of the jersey, both on the front and back there is the almost faded map of Hackney in grey. The home jersey is then completed by logos and sponsors all rubberized in black.
The shirt is already available on StockX.