Foot Locker oversaw the restyling of a historic Milan playground
The viale Lazio court comes back to life thanks to the creativity of Davide Barco
Milan is also becoming the hub of Italian street basketball and the latest news comes from Foot Locker Europe which officially presented the new playground in viale Lazio in Milan, completely taking care of the restyling in collaboration with the Milanese artist Davide Barco. The rehabilitation activity of one of the Milanese basketball institutions - especially in the summer - is part of the Foot Locker project "Raise the Game", presented for the first time in Paris in 2020 and subsequently in Barcelona in 2021 with the aim of celebrating and support local networks committed to driving change in their communities through basketball and its culture.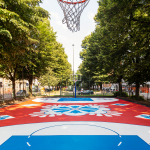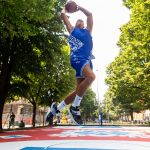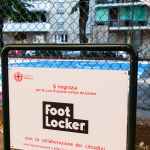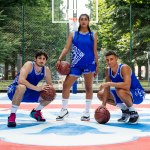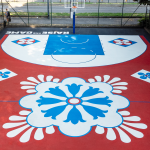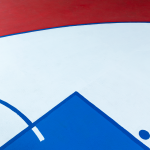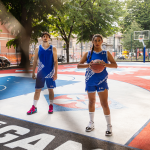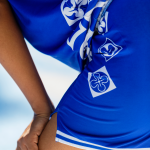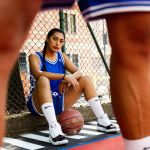 The new playground was designed by Barco with a cultural and city reference: the graphics chosen by the artist who collaborates with the New York Times, Sports Illustrated and Italbasket are inspired by the central nave of the Duomo of Milan, a city that is experiencing a time of great expansion and is re-evaluating many metropolitan areas to further improve their livability. The situation is practically the same for street basketball: there are many courts in the municipal area and hundreds around the metropolitan city, but few in the center. This is why Foot Locker has chosen Viale Lazio as the location of the new basketball court because it is close to one of the city gates and in one of the main avenues of the city.
Still as part of the commitment to promote the game in Milan, Foot Locker has also collaborated with the DaMove Crew, an association created in 2000 to promote basketball at all levels: freestyle, streetball and organized clubs. The DaMove Crew focuses on social change and uses sports and entertainment to bring people together. Foot Locker has partnered with DaMove Crew to improve the sport of basketball through a new digital training solution, providing medical equipment and updating the digital platform on which to grow the game not only in Milan, but throughout Italy.