The second OneFootball drop dedicated to the Japanese Olympic Games
From Berlin to Tokyo, with a tribute to Yatagarasu
After the drop in June that preceded EURO2020, OneFootball returns with a new lifestyle collection for the Tokyo Olympics. "Summer Games" follows the trend of "No Borders" with a capsule inspired by the style of the Japanese Olympic Games and consisting of t-shirts, long-sleeved shirts, a utility varsity, a basketball tank top, a boxing shorts and a black headband. From Berlin - the headquarters of OneFootball HQ - to Tokyo, both geographically and stylistically. One of the main themes of the collection is Yatagarasu, the three-legged crow that is the symbol of the Japanese national football team and that, in oriental culture, represents divine guidance.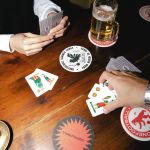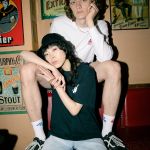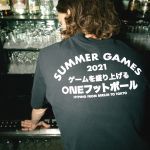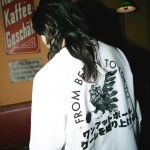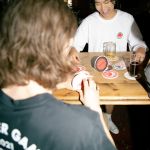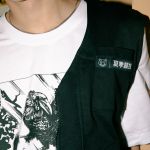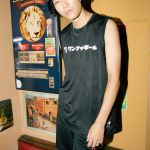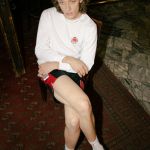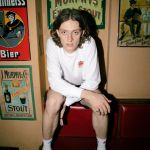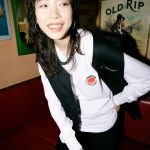 Once again culture, football and fashion that merge to give life to a drop that exalts. the predominant sides of the Japanese sporting idea. The message that OneFootball wants to send with this capsule is direct: whether it's the breathless moment when Zidane headbutted Materazzi or holding your breath to see if a gymnast manages to land, let your passion for football be transported to all disciplines of the Olympics.
A peculiarity that characterizes the OneFootball shopping experience is the gift that will arrive together with the item you choose. In fact, with each order, a particular beer coaster inspired by Japanese design will also be sent with a German accent that makes it clear that those who created this project belong.