Bordeaux has changed its logo again
After just one season since the last rebranding, the French club is going back to basics
In July 2020 the president of Girondins de Bordeaux, Frédéric Longuépée, not only presented the club's new technical sponsor, switching from PUMA to adidas, but also announced the graphic rebranding of the club. In April of this year, however, Bordeaux went into receivership due to Longuépée's financial problems and after months of uncertainty the club was sold to Gérard Lopez, who decided to return to the historic logo as his first move.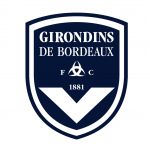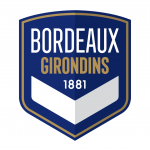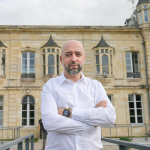 The old logo - which has come back to life - has a strong sentimental value for the French club's fans, being anchored in the club's sporting rebirth as they returned to the French top division in 1991 and the UEFA Cup the following season. Lopez not only saved the club that came close to relegation by going into receivership, but also decided to go back and accept the fans' demands. The previous design had not been well received by the fans, who had criticised the removal of the club's full name from the outset.
Contrary to what we have seen in recent times, where football clubs try to adapt their image with minimalist designs in order to be much more easily absorbed by the markets - see Inter and Juventus - Girondins de Bordeaux reverses this trend, espousing the traditionalist taste of the fans by returning to the old crest like Ajax. The return to the past marks a new chapter in the history of the club which, just as it did thirty years ago, is trying to restart and establish itself again after the problems it had.