Yale University has launched an incredible tennis collection with Yonex
When the history of tennis meets university aesthetics
Yale University is the 11th best university in the world according to the latest report from the US News Collage, but it is also an incredible reality that makes merch one of the main extra-academic strengths. The latest project involves one of the top brands in the tennis world: for the first time in its history, Yonex has opened to one of the most unexpected collaborations of 2021. The Ivy League university - which includes the eight most prestigious private colleges of America - has teamed up with the ultimate Japanese premium tennis material brand to create Match Point, a collaborative collection of rackets, jerseys, caps, racquet bags and headbands. To celebrate the four Grand Slam tournaments, the line includes a variety of tennis equipment and items with the double logo that certifies Yonex's first historic collaboration.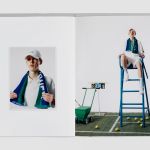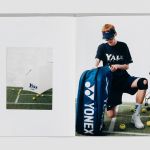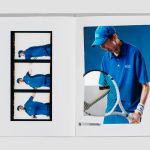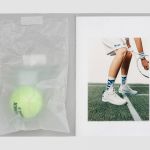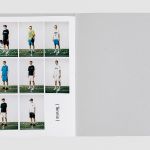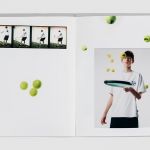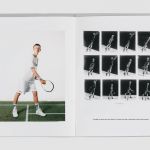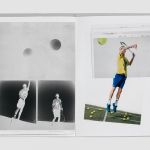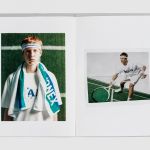 Yonex is a historic brand in the tennis world and since 1957 - the year in which the founder Minuro Yoneyama transformed the floating packaging company into a production house especially for badminton rackets - it has produced equipment for the greatest players: Martina Navratilova, David Nalbandian , Lleyton Hewitt, Ana Ivanović, Caroline Wozniacki, Stan Wawrinka, Denis Shapovalov and above all Naomi Ōsaka. the design is simple and as far as the colors are concerned, it starts from white and reaches blue, yellow and black. Combining history - academic and sporting - and modernity, represented by the openness to fashion and merch of two institutions in different sectors, is a difficult task but the result in this case is extraordinary.
The collection will be available in the Hyundai Seoul pop-up store from 23 July.