COPA is the new technical partner of Sheffield FC
The world's oldest club will be the first ever to wear a COPA's kit
COPA is officially the new technical sponsor of Sheffield FC, the world's first football club founded in 1857. The partnership is a natural fit between two parties who consider true football culture to be of paramount importance, and from this premise COPA has created kits with a classic style and a modern twist. The inspiration for the first Sheffield FC x COPA teamwear collection comes from the first kit the club ever wore, exactly 164 years ago. Taking those world-famous colours, the Dutch brand developed four different kits plus two more for the goalkeeper.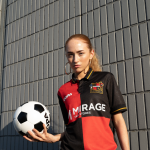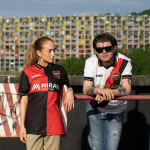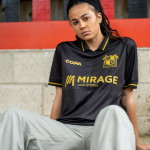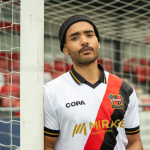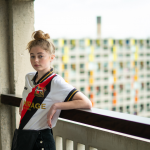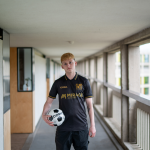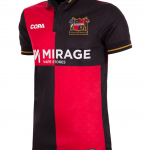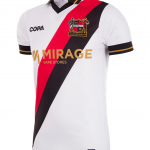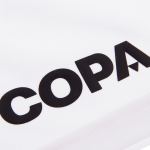 "The substantive match with Sheffield FC is absolutely clear", according to Cees Akkermans, founder and owner of COPA. "We can't think of a better partner than the club where football as we know it today all began. For us, football is so much more than the Champions League, the latest tactics and in-depth data analysis. Football is about the fans, the atmosphere, the coming together of all generations. Football is yours, mine, everyone's. And that is exactly what Sheffield FC embodies like no other club."
All the new kits are tributes to the present, the past and the future of this magnificent club. The first one recalls the first historical kit worn in 1857, with alternating red and black blocks. The white away jersey is characterised by its vertical band, which always picks up on the club colours. While the third and fourth are totally different from the first two, monochromatic, like those created for the goalkeeper, red and black respectively.