The FIFA 21 Ultimate Shirt, the new creation made by Ballon FC
IT'S IN THE GAME
Previously, it had only made its debut on the virtual pitches of Fifa 21, but now it will be able to take to the real football pitch. "The FIFA 21 Ultimate Shirt", created by Paris-based collective Le Ballon FC, founded by Jack Whelan, is now available and is a perfect reproduction of the game. The jersey, created some time ago, is inspired by the graphic transparencies in the world's most popular football game.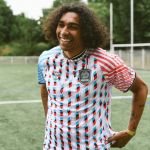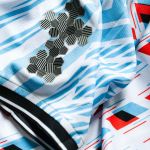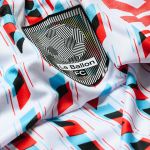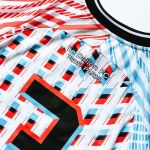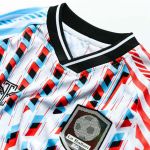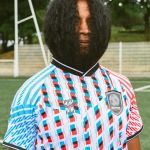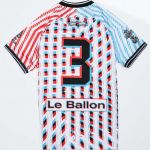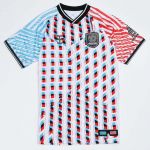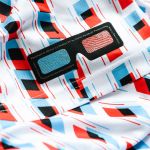 The FIFA 21 Ultimate Shirt has been made from an ultra-lightweight, breathable fabric with elasticated collars and cuffs. Avery Dennison also provided a lenticular badge that changes colour as it moves, a metal sleeve patch that oxidises over time and 3D glasses that move when light hits them. But this isn't the first time Fifa 21 and Le Ballon FC have teamed up - there are plenty of other designs in the game's shop, a testament to their endless creativity.
The shirt is available and can be purchased on the Le Ballon FC website.